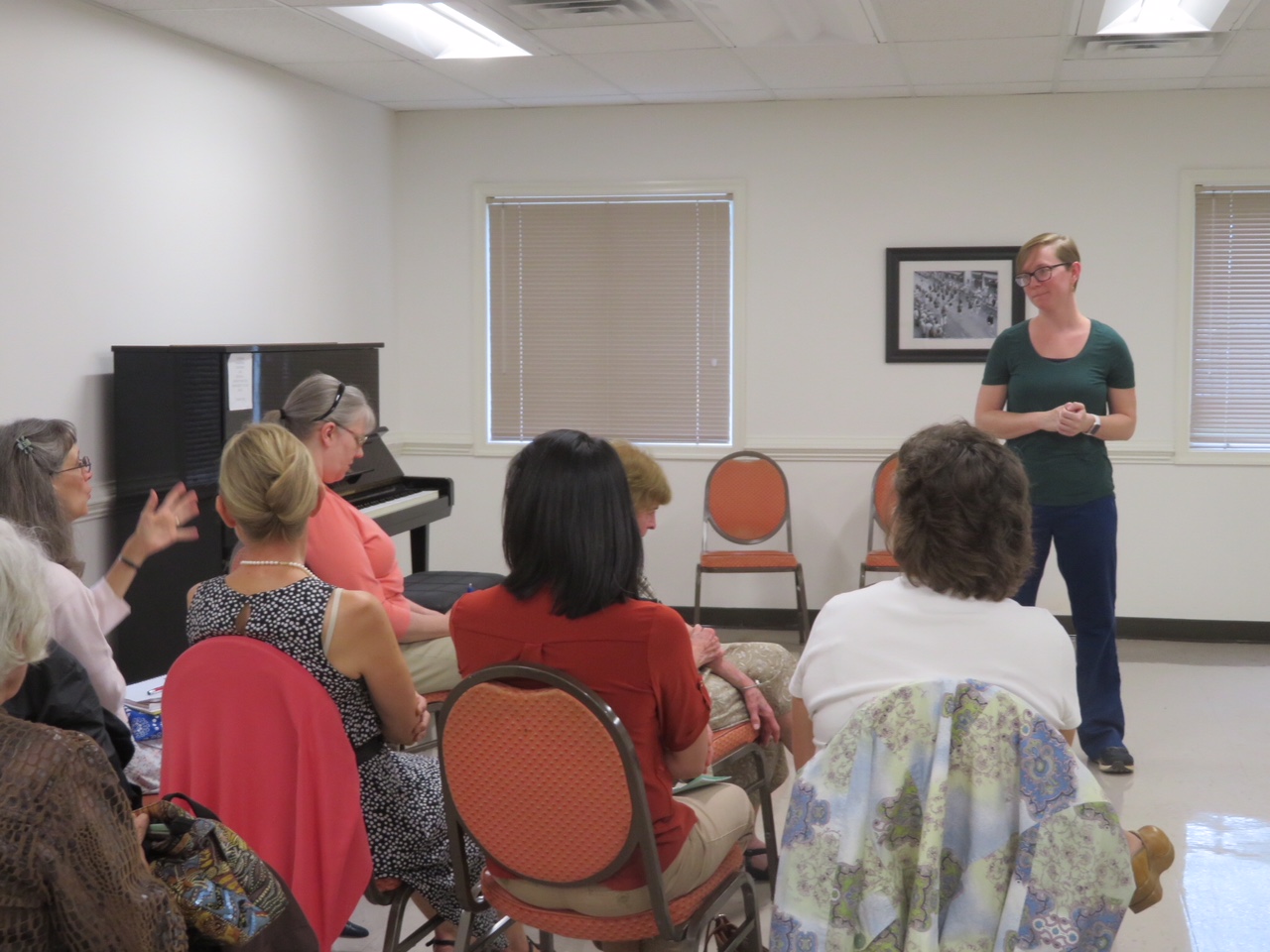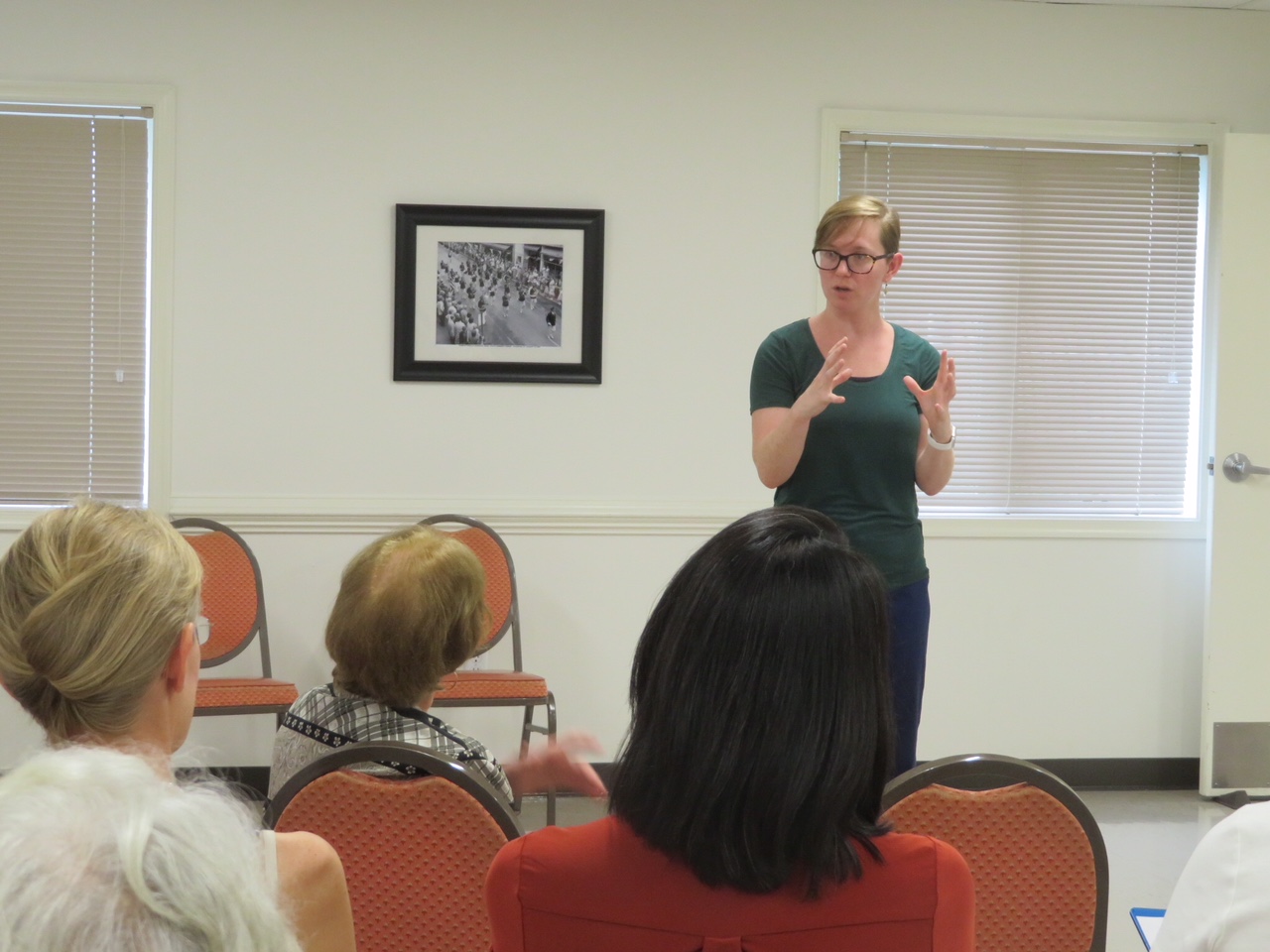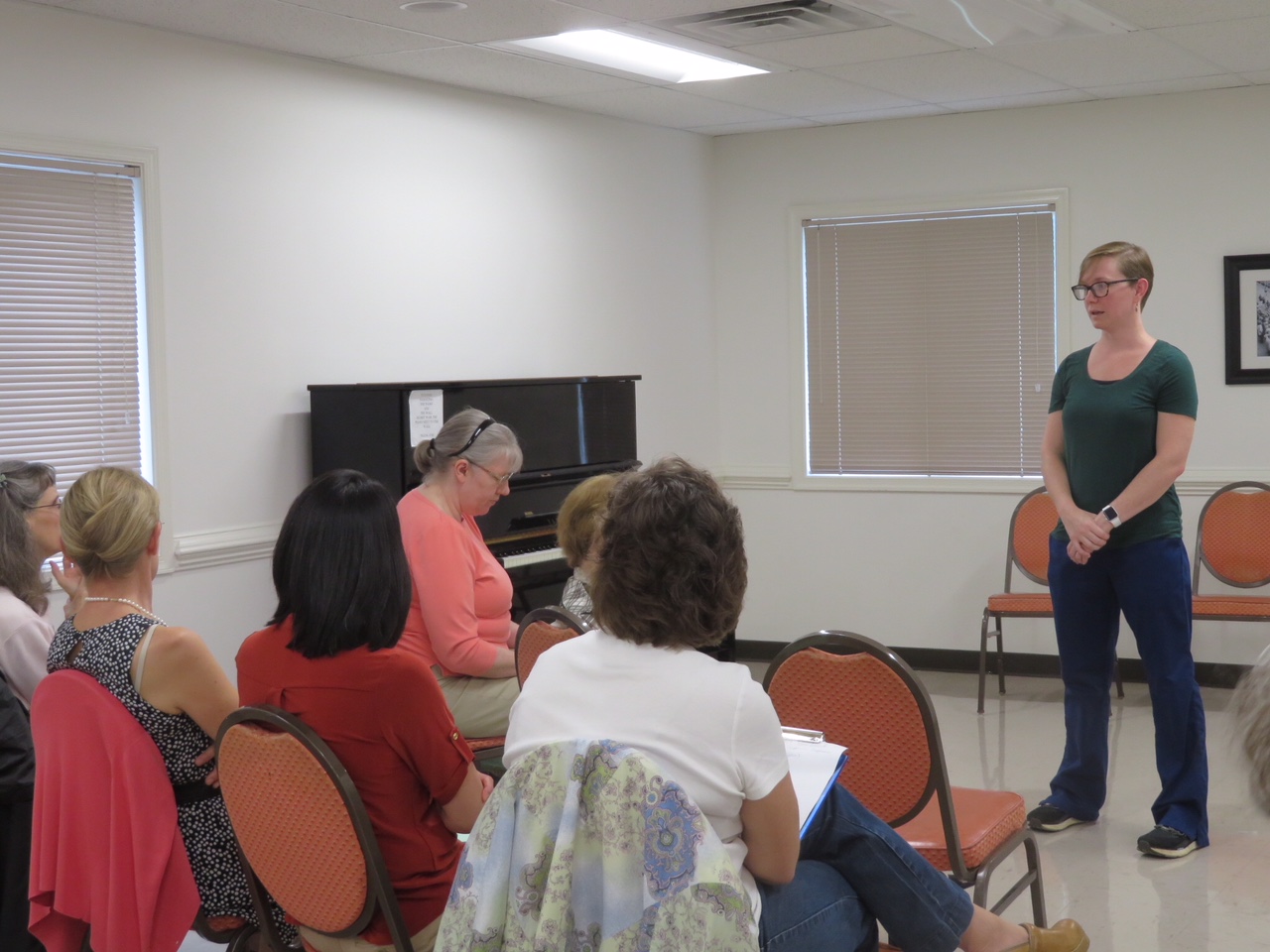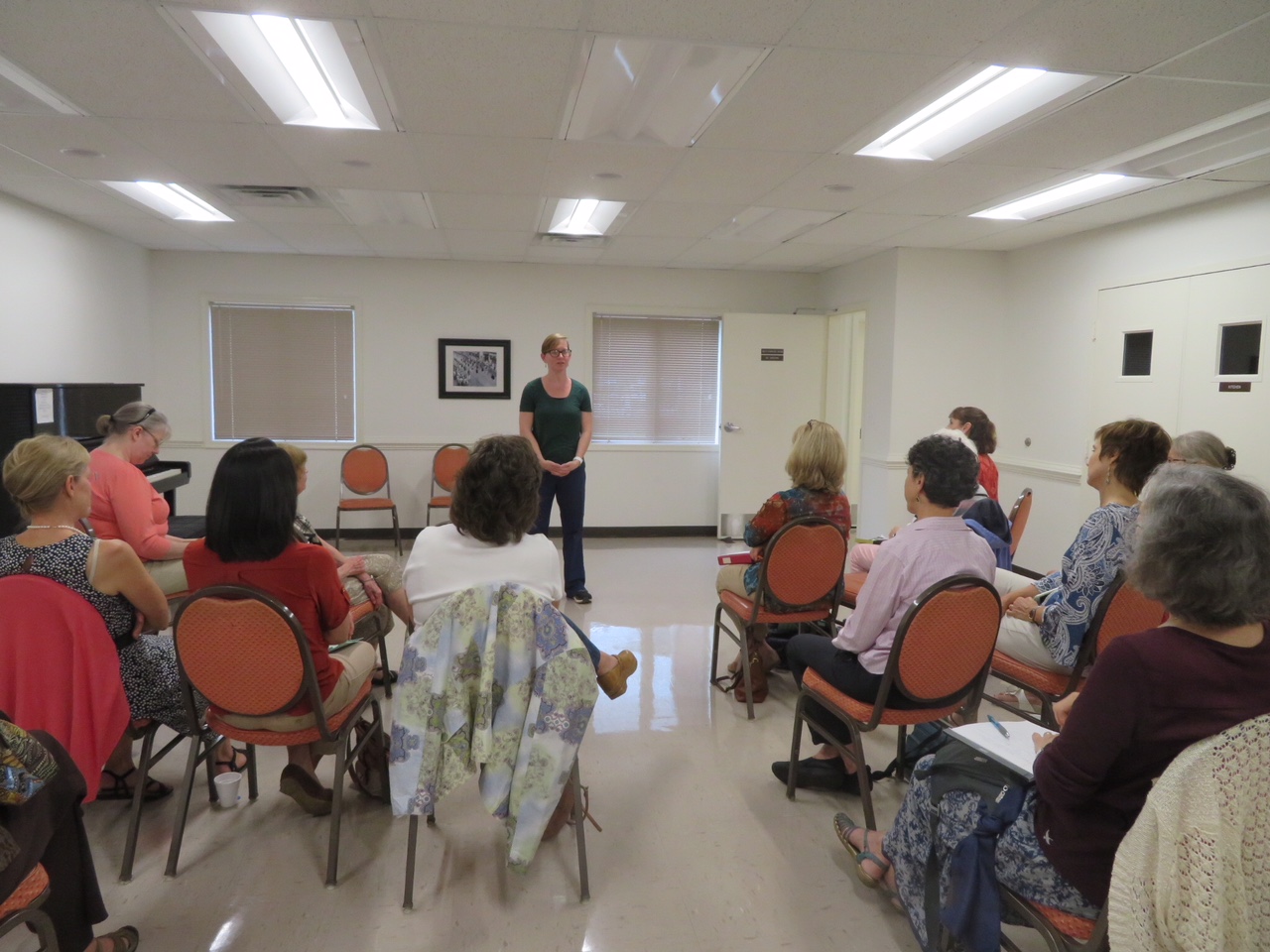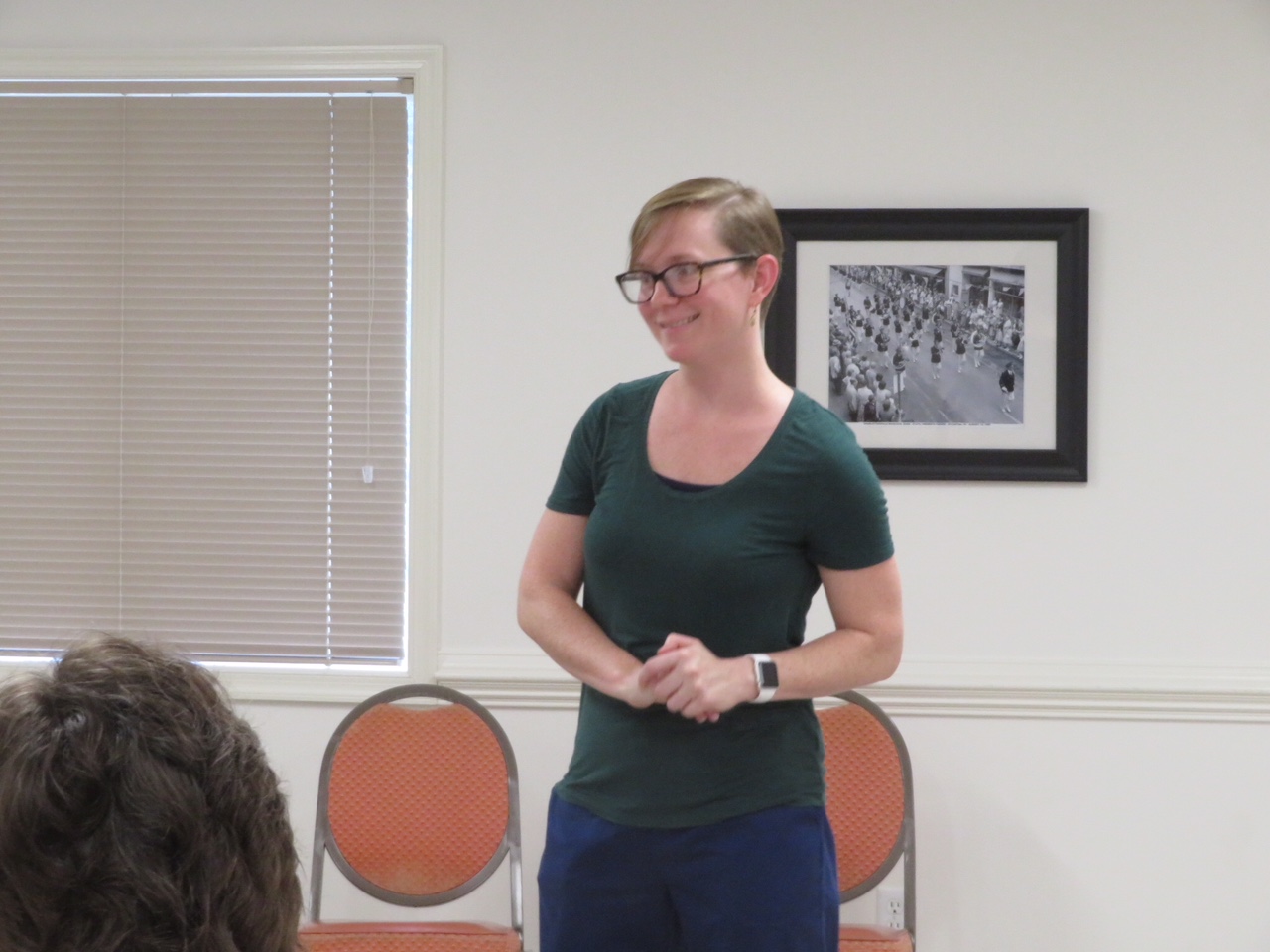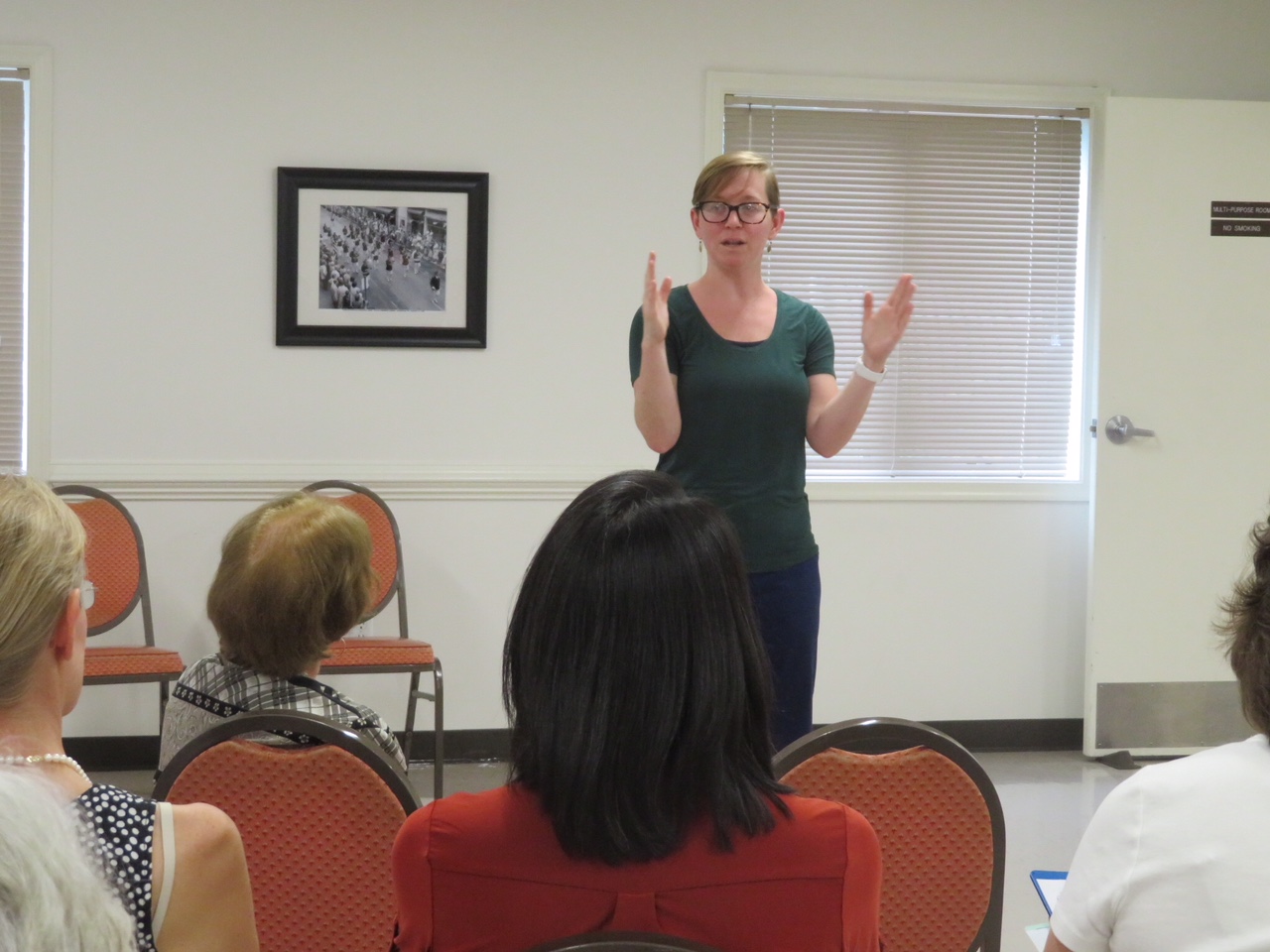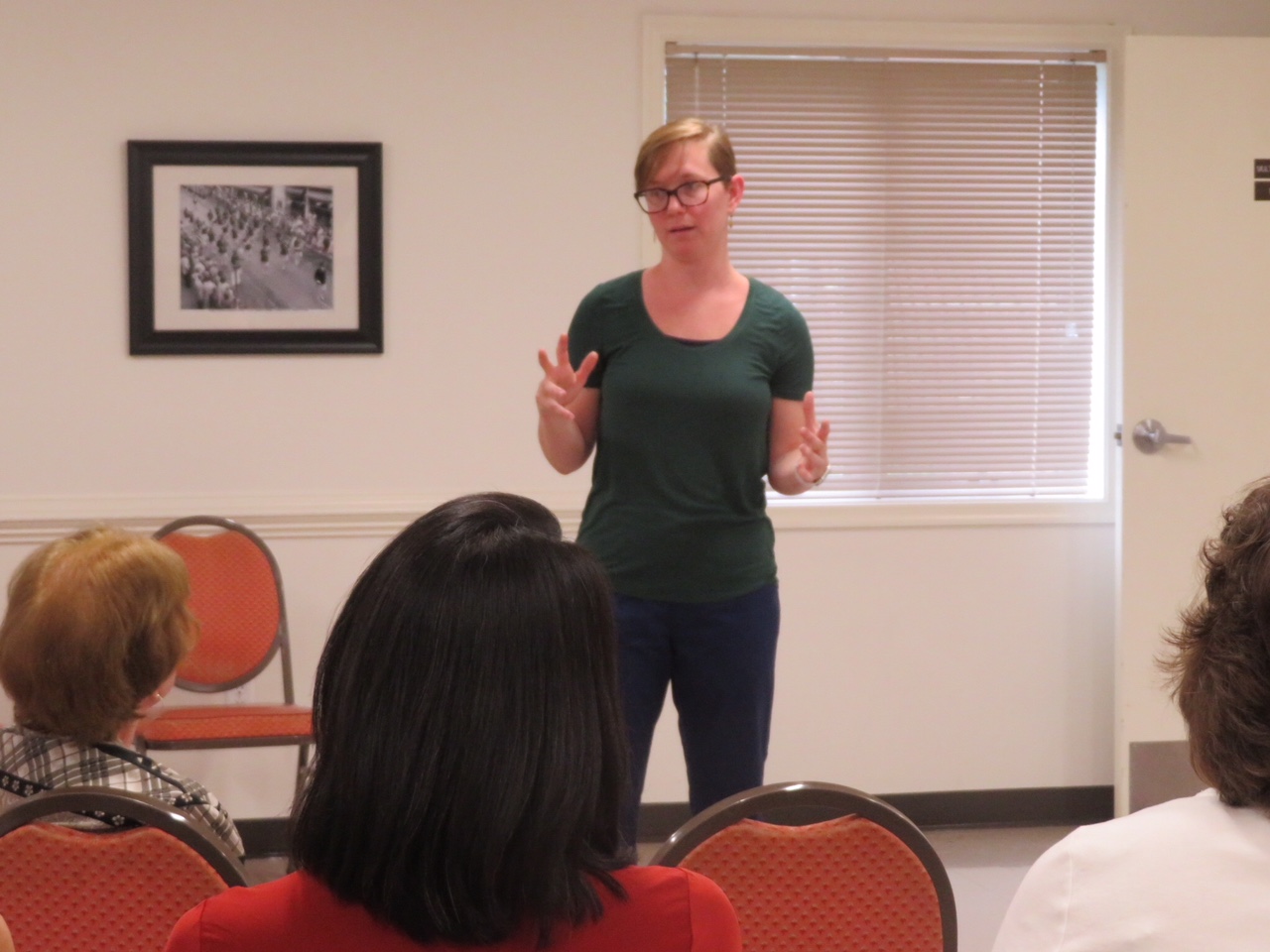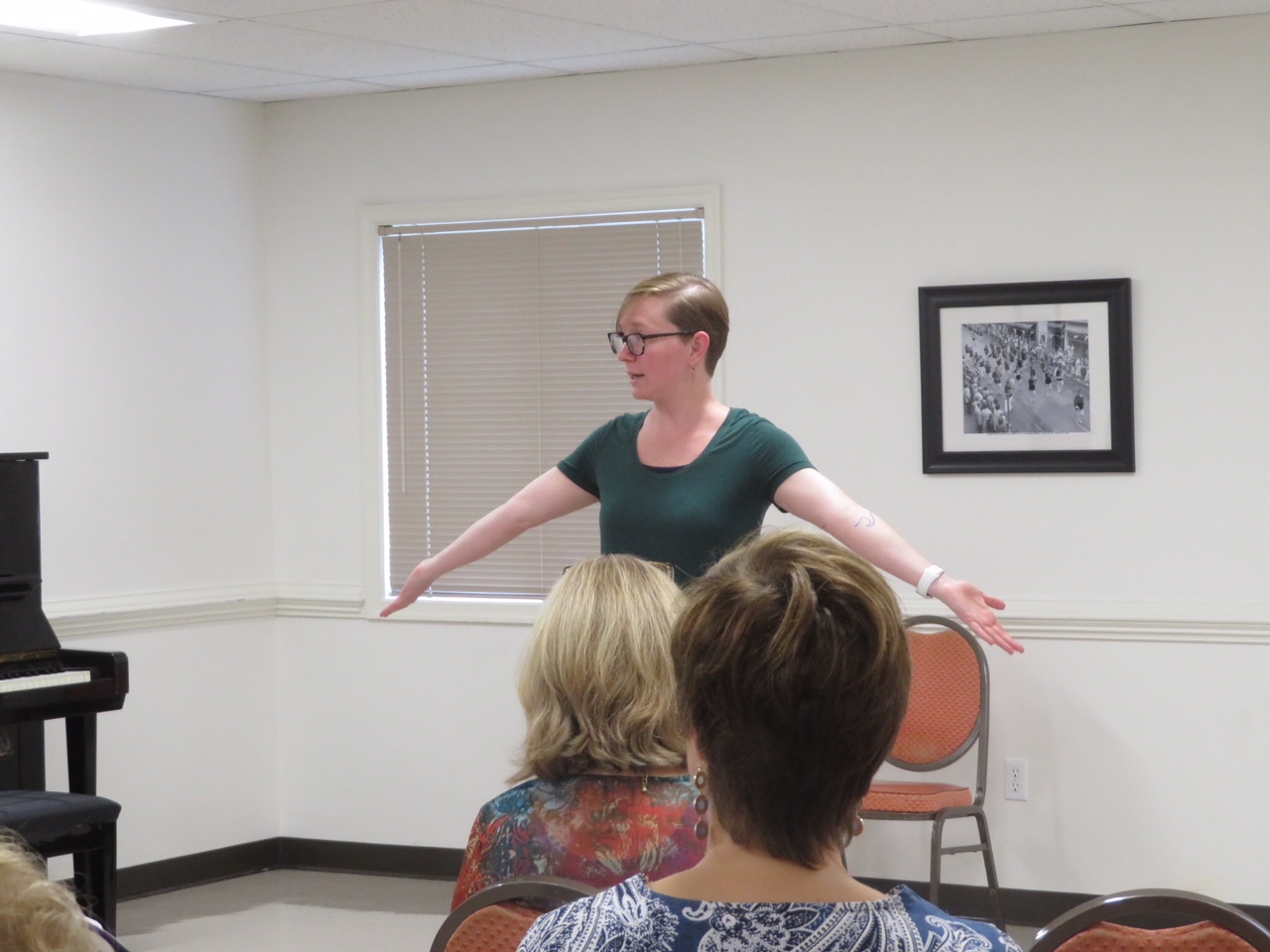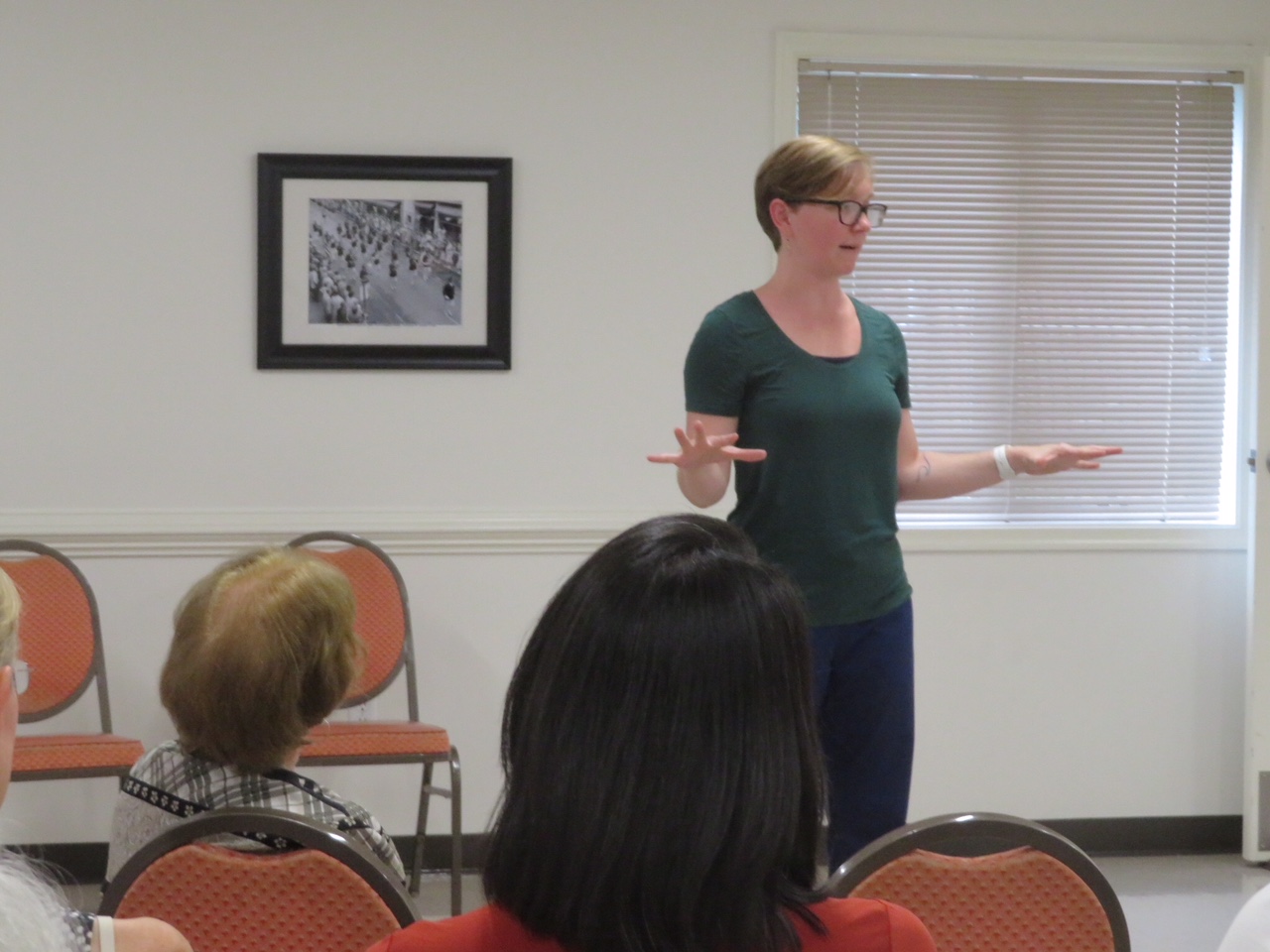 2019 February Adult Recital
2019 February Adult Recital
2019 February Adult Recital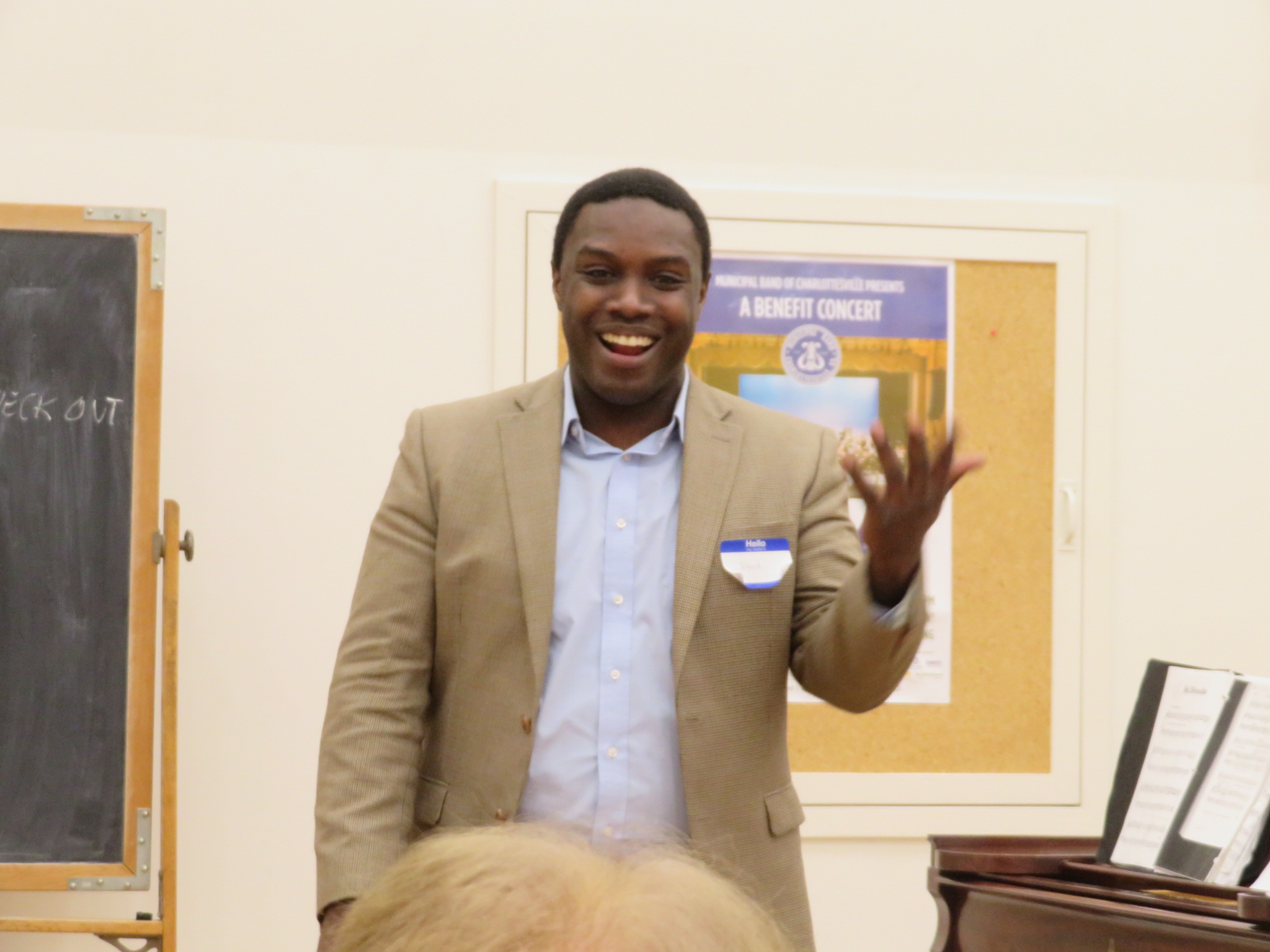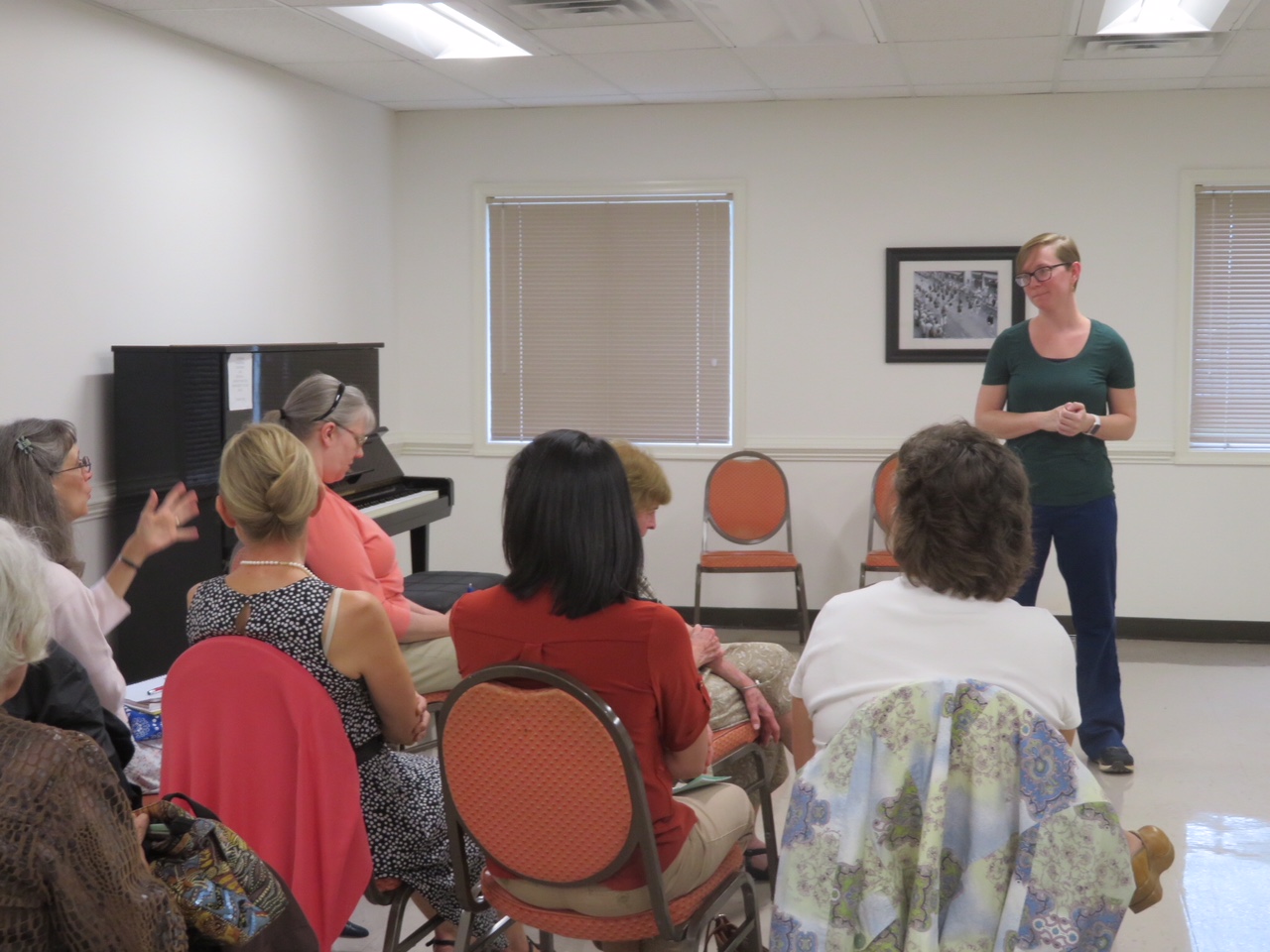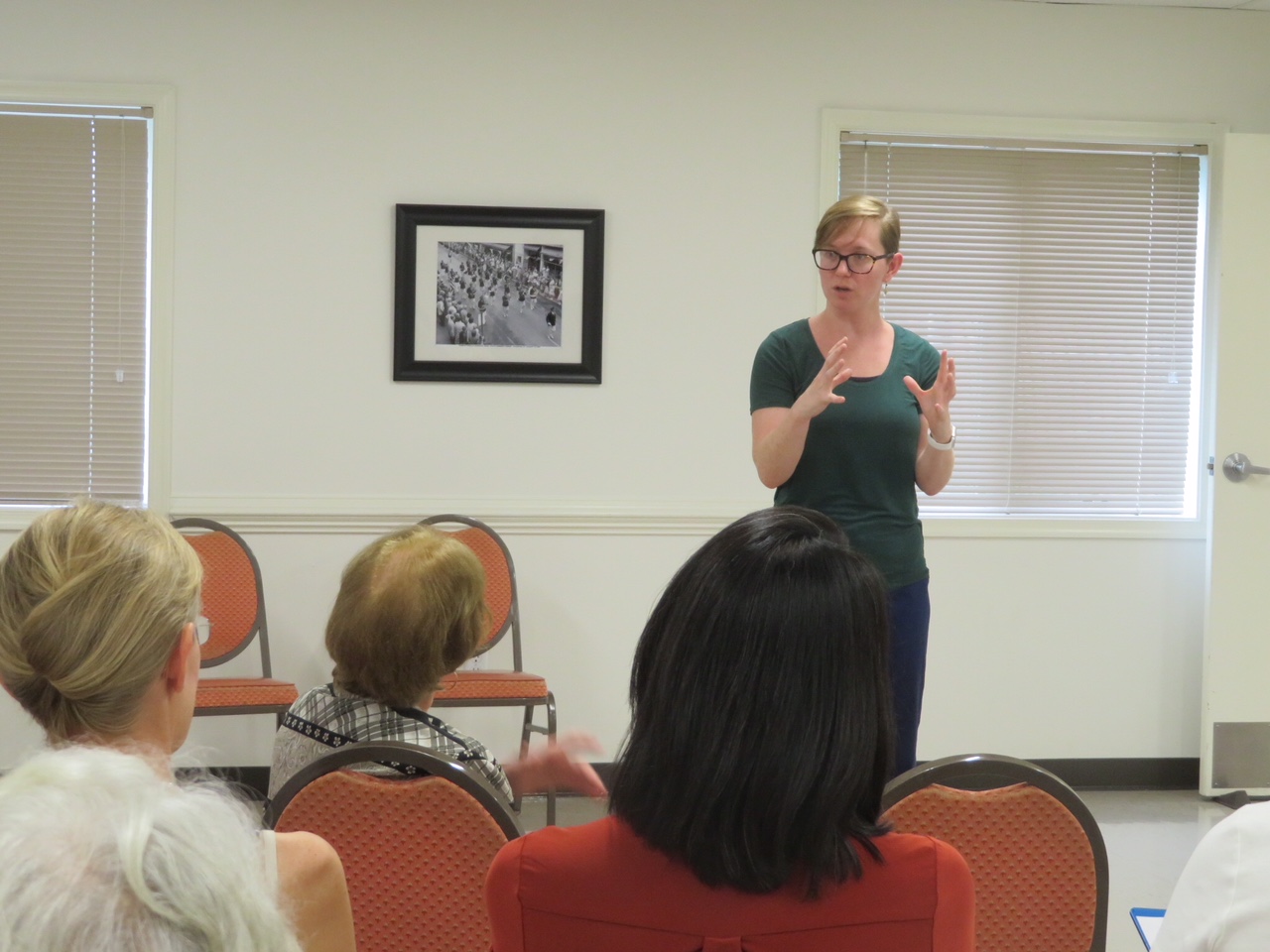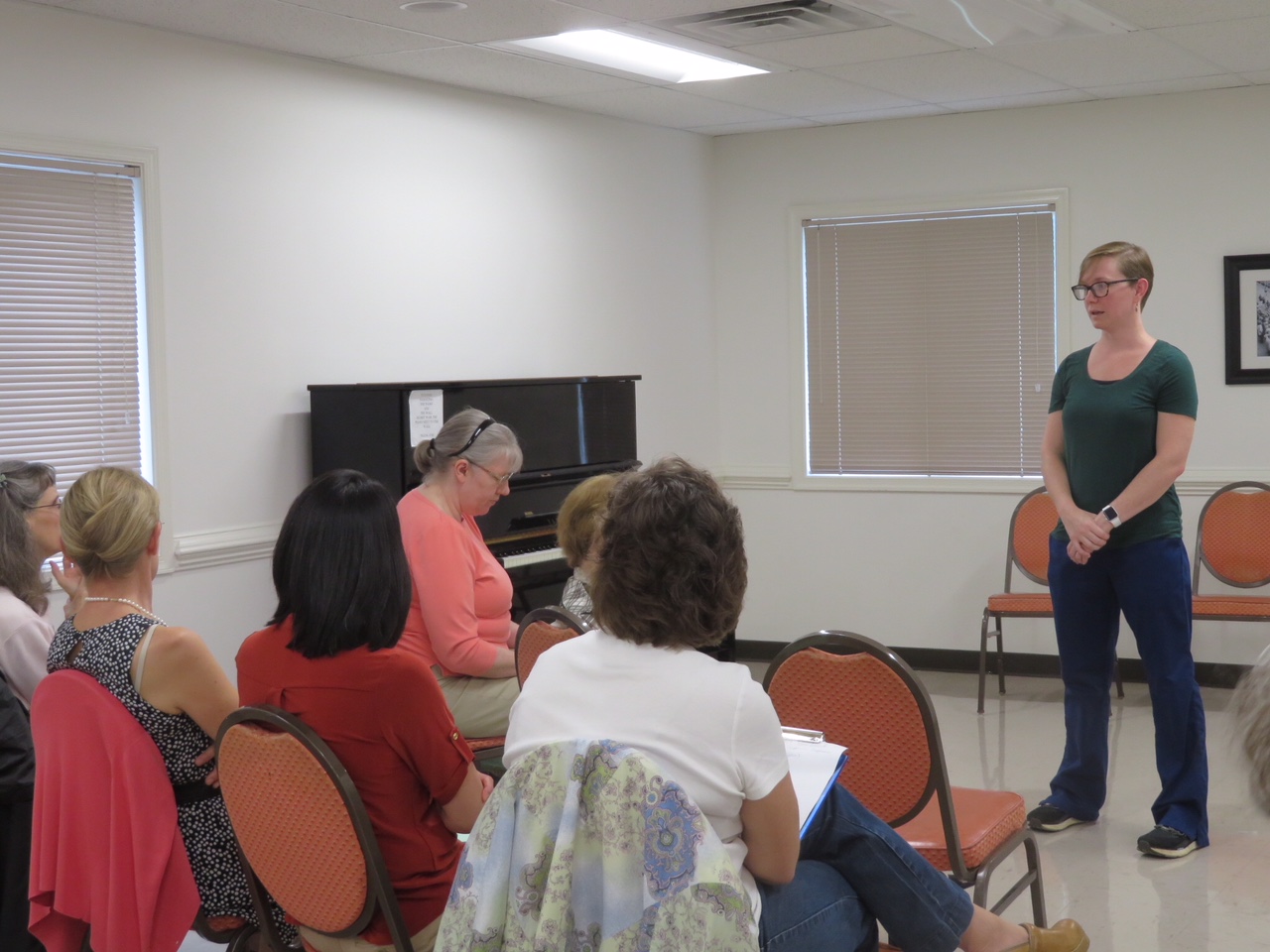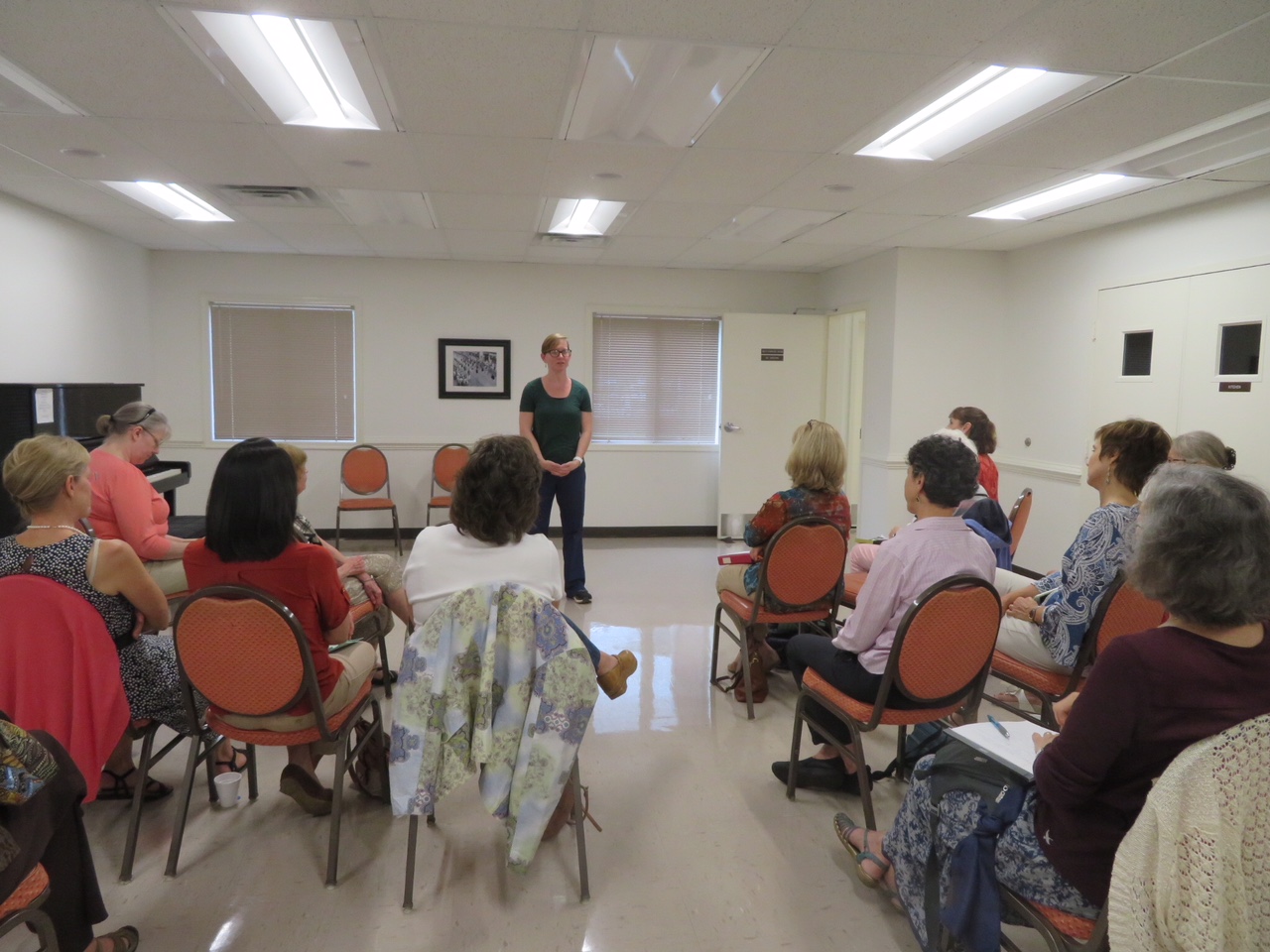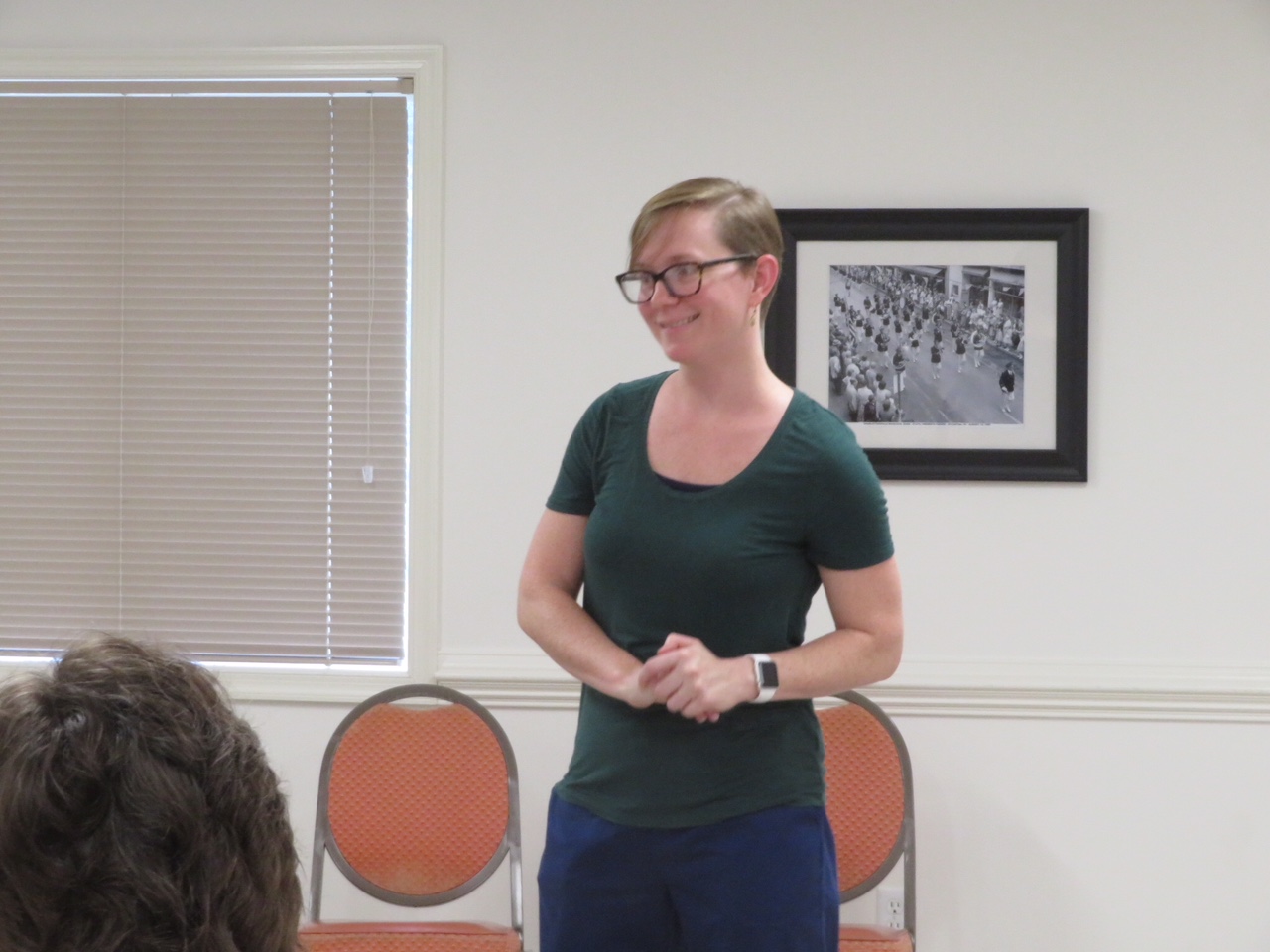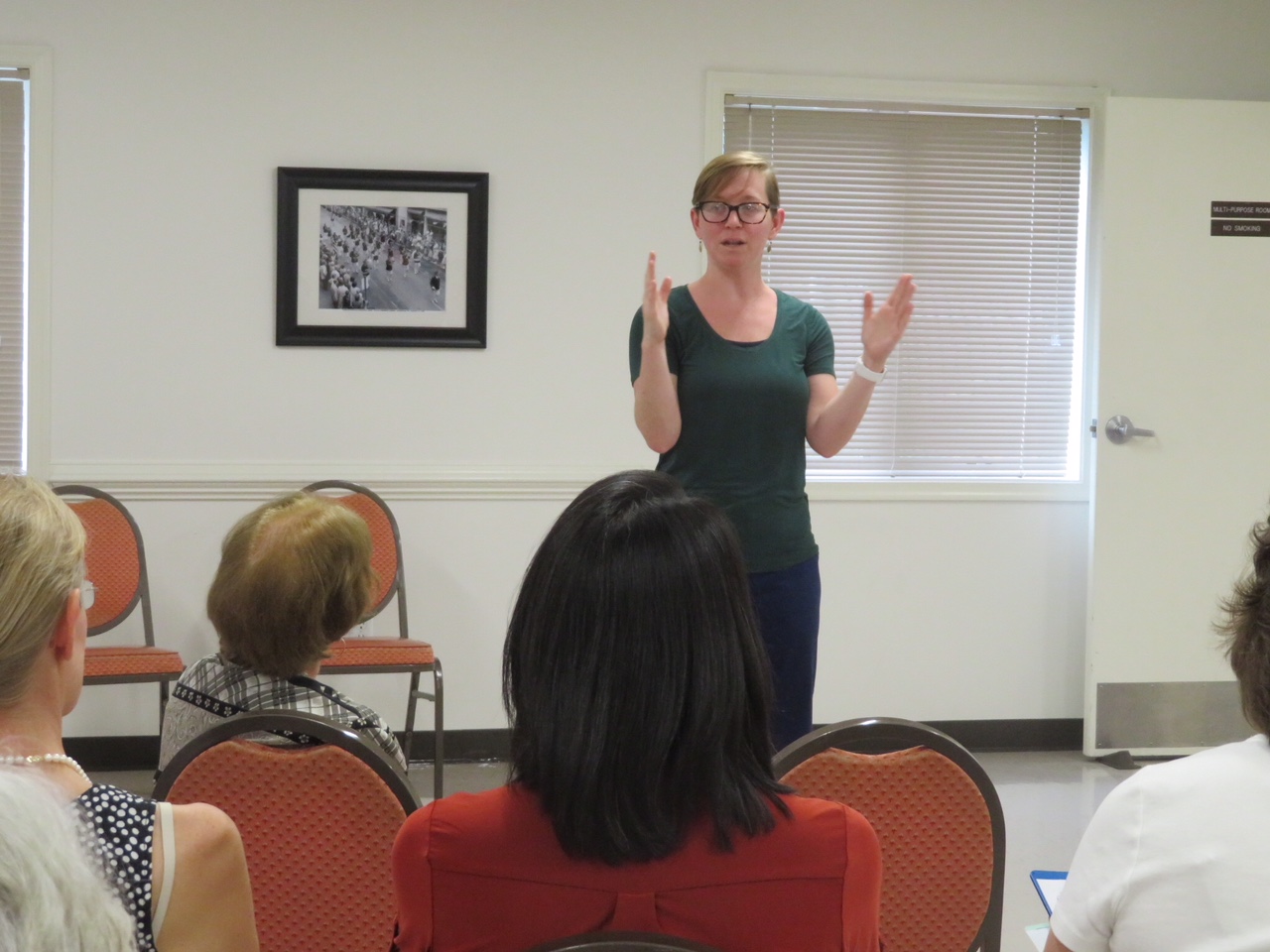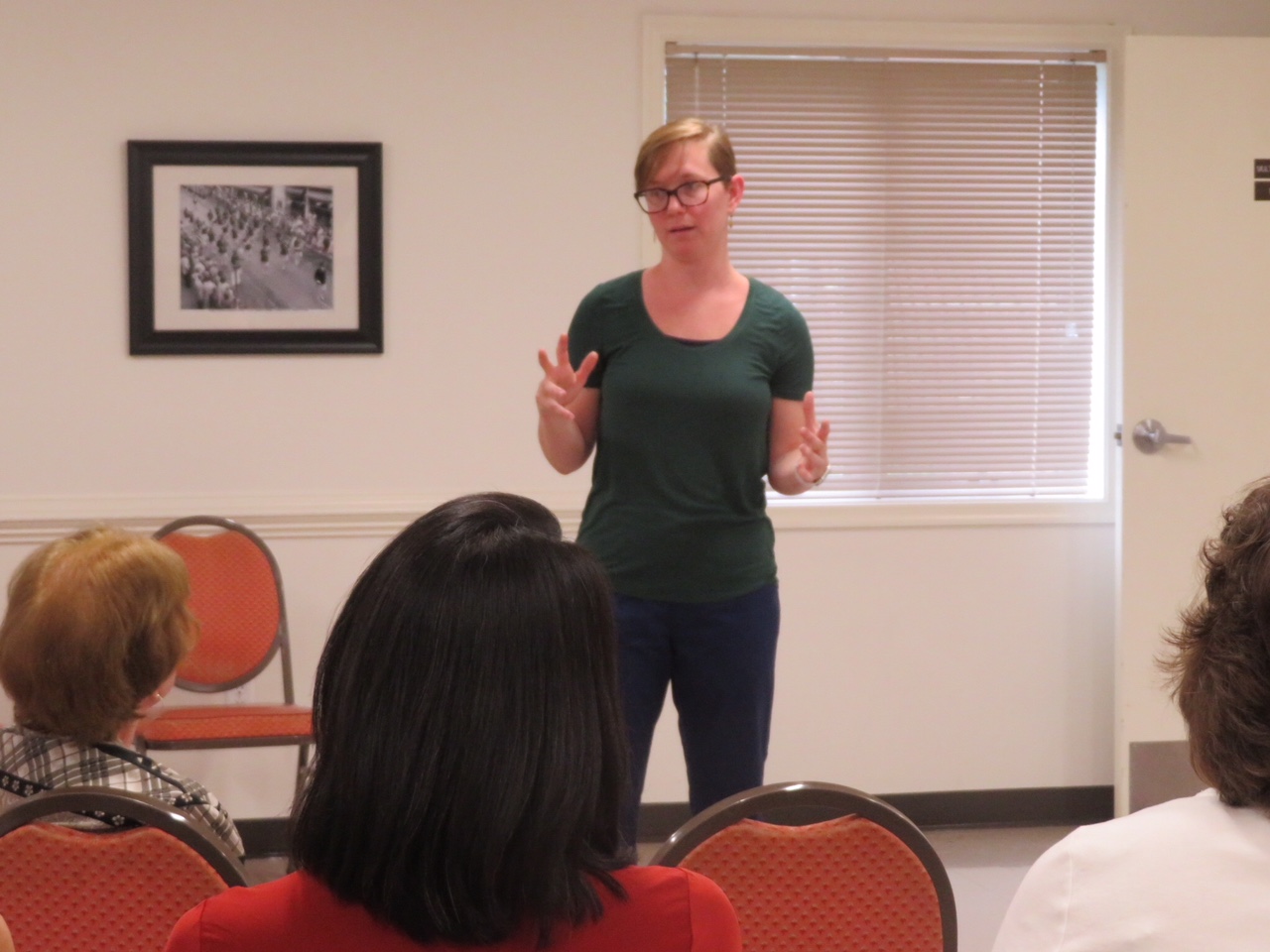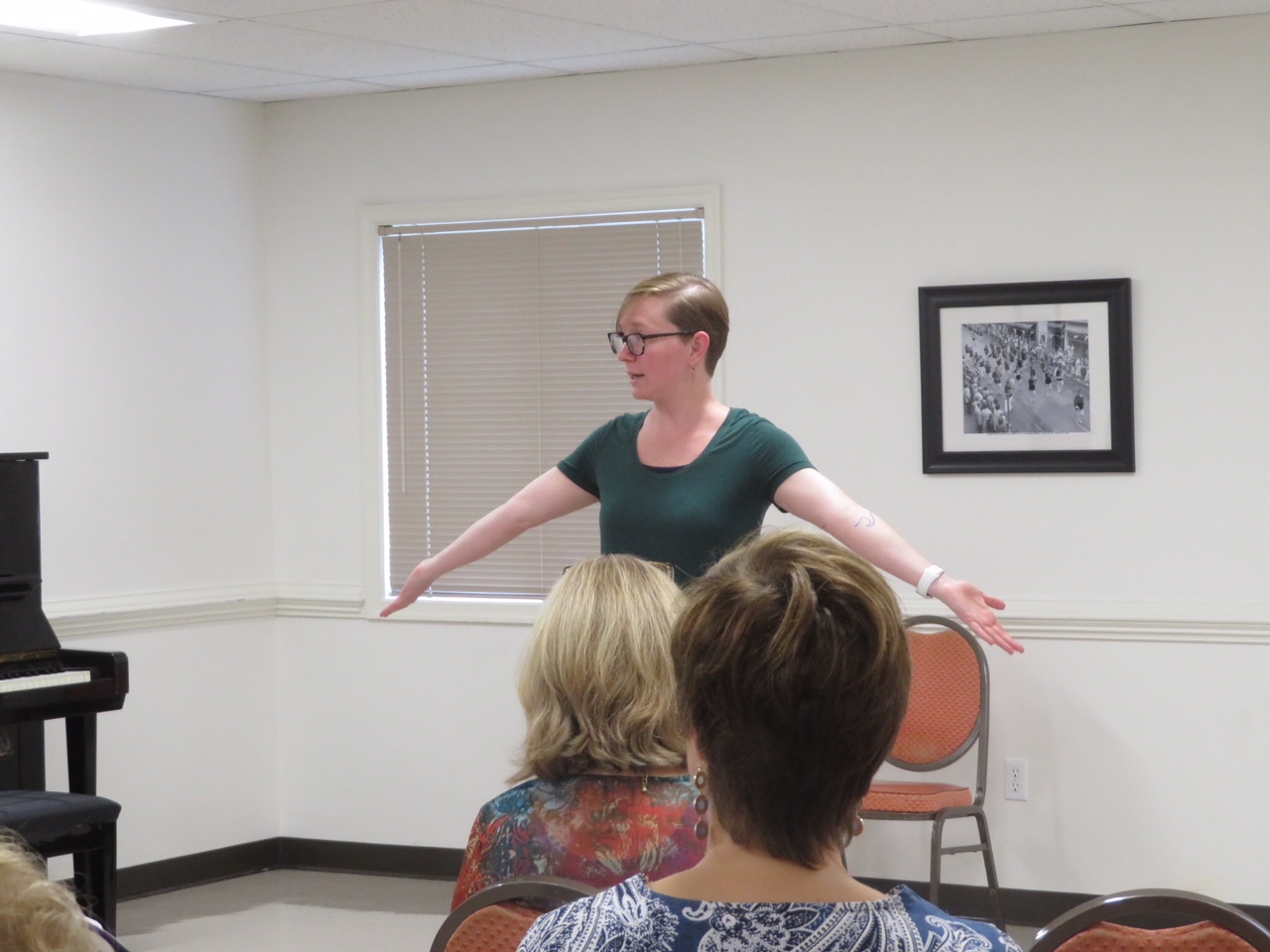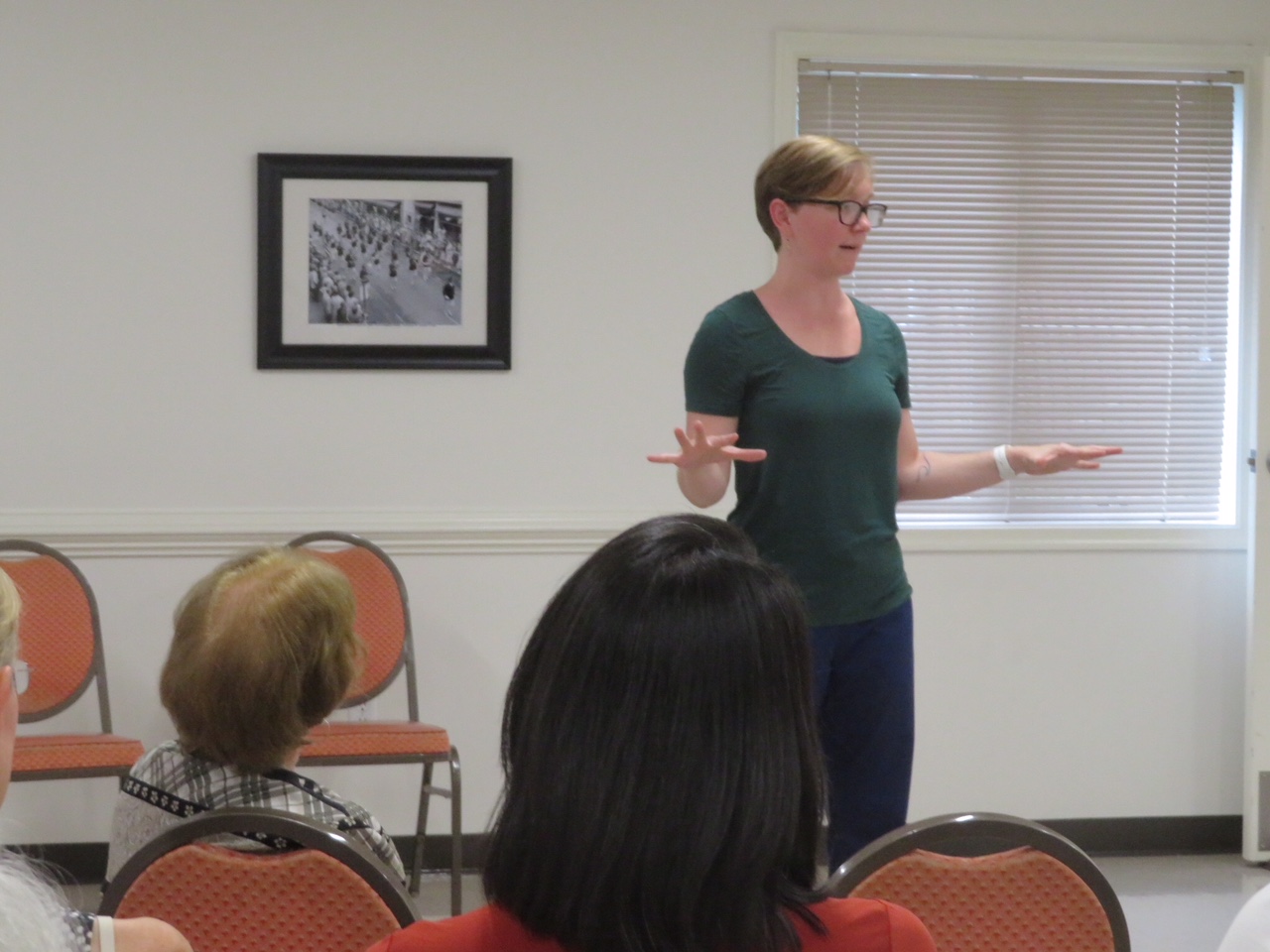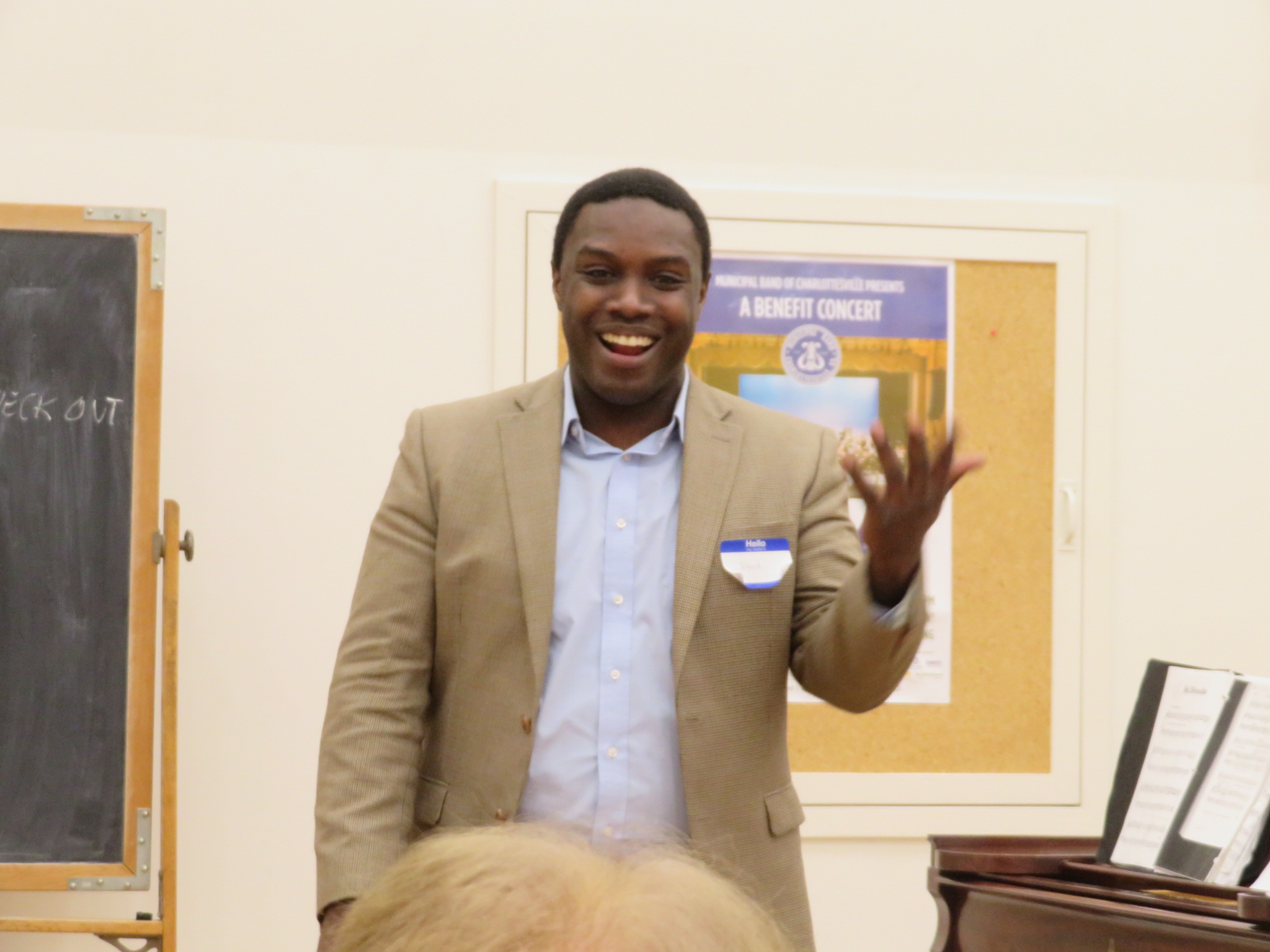 The Charlottesville Music Teachers Association, founded in 1979, is committed to the support and development of professional music teachers through monthly programs and workshops. In order to stimulate the regular and serious study of music among young people, the CMTA sponsors performance events for students of its members.
This page shows CMTA members and guest speakers in action during our monthly programs and working with students to provide wonderful student activities for all ages.
To ensure overall student privacy, CMTA will not identify the students or adults in the photos taken at any CMTA-related event. CMTA reserves the right to take photos and videos of club events for promotional purposes. Other than the "Find A Teacher" web area, student and teacher names will not be identified in association with any personal images on our website/facebook page or other promotional material.
Photo Archives: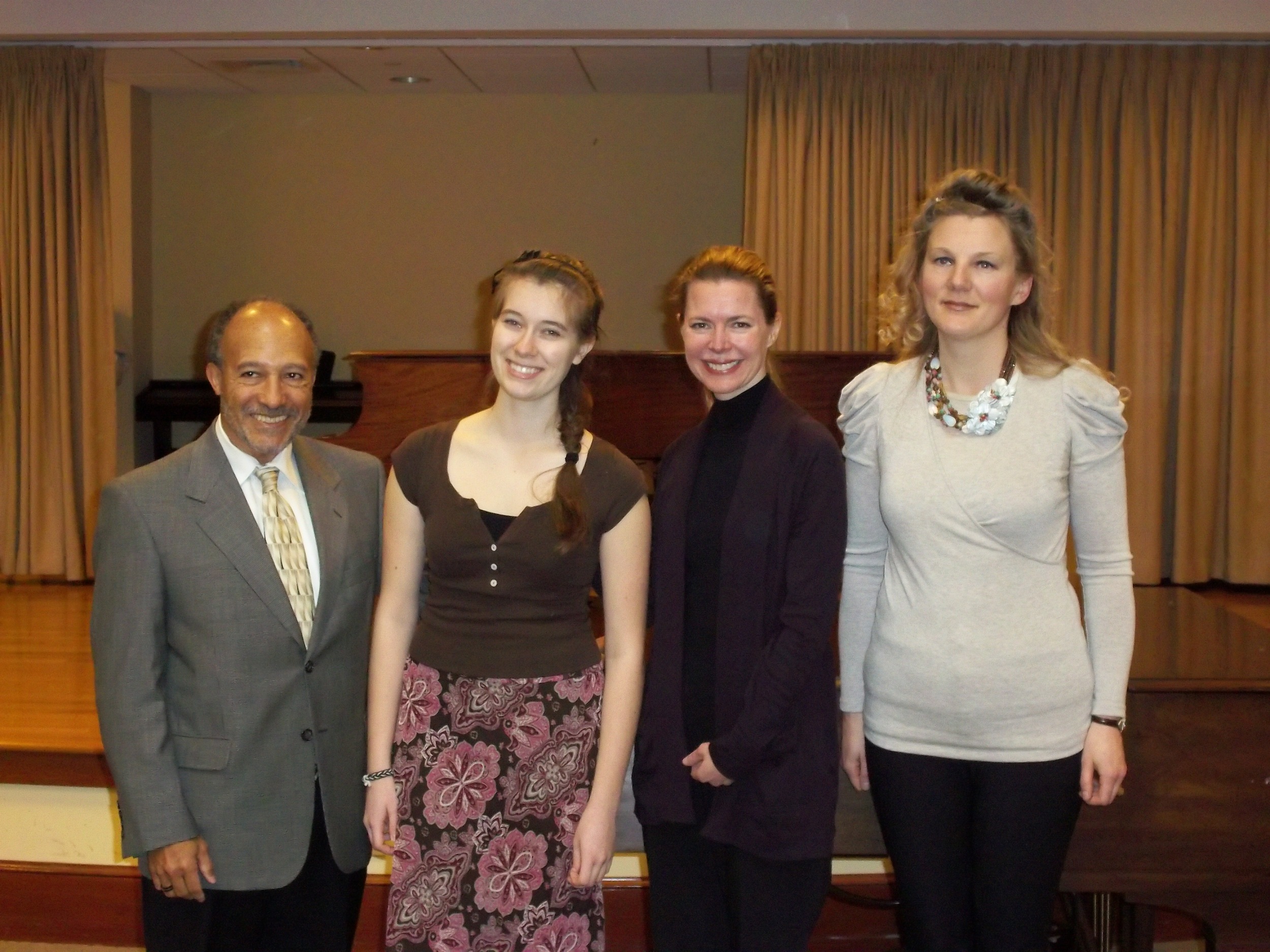 2011 Concerto Competition Judges and Winner
2011 Play A Thon at FS Mall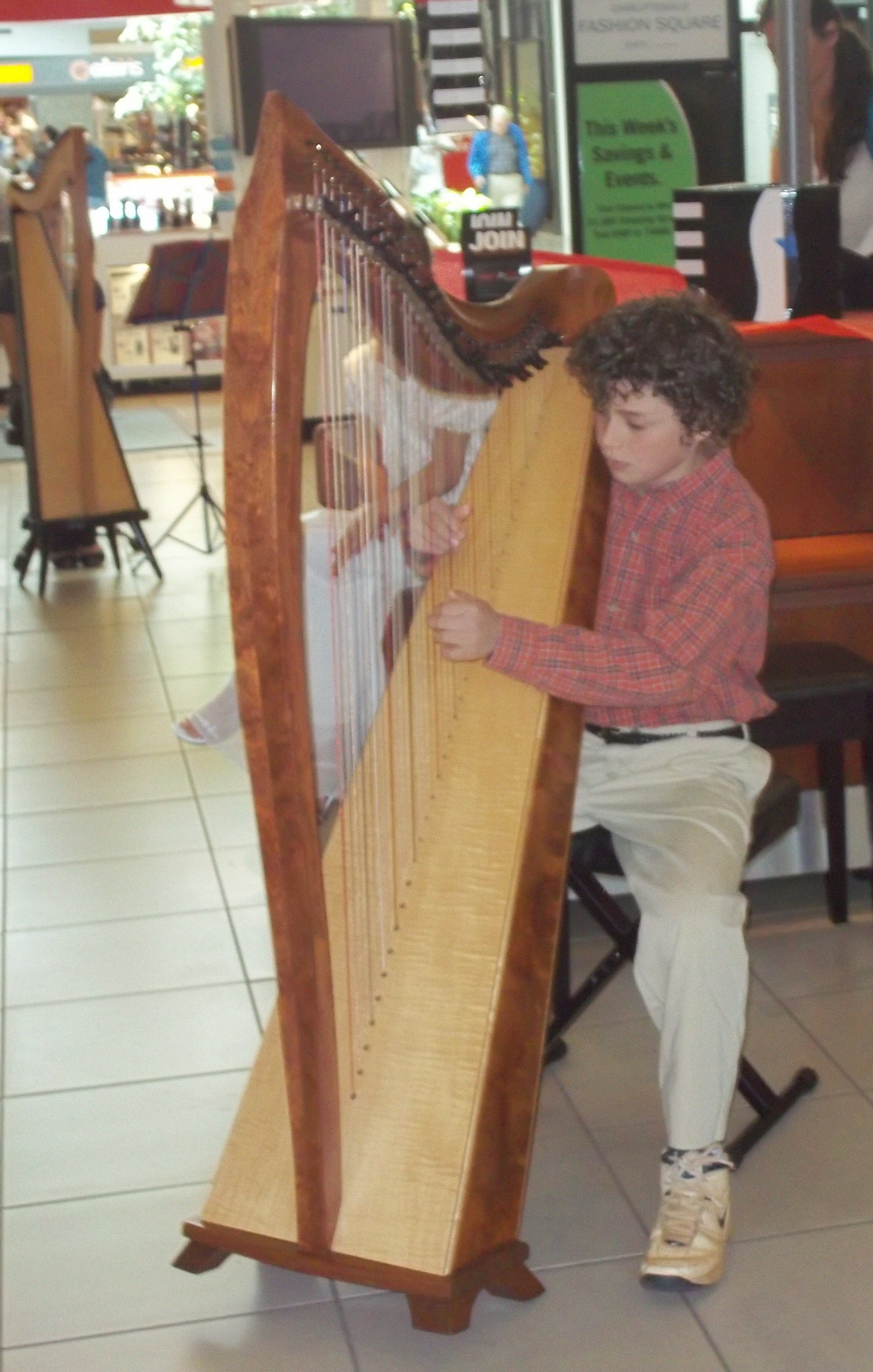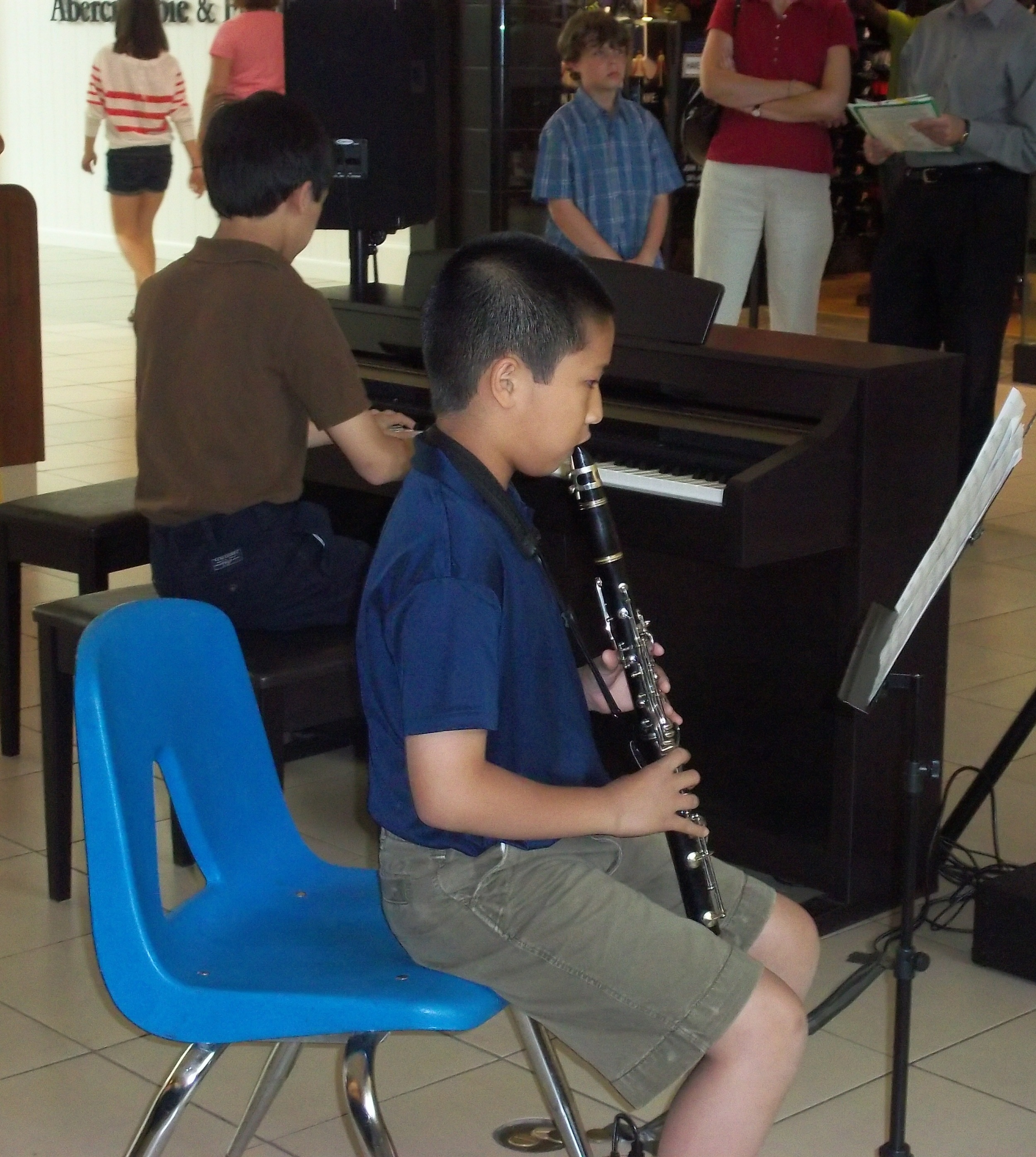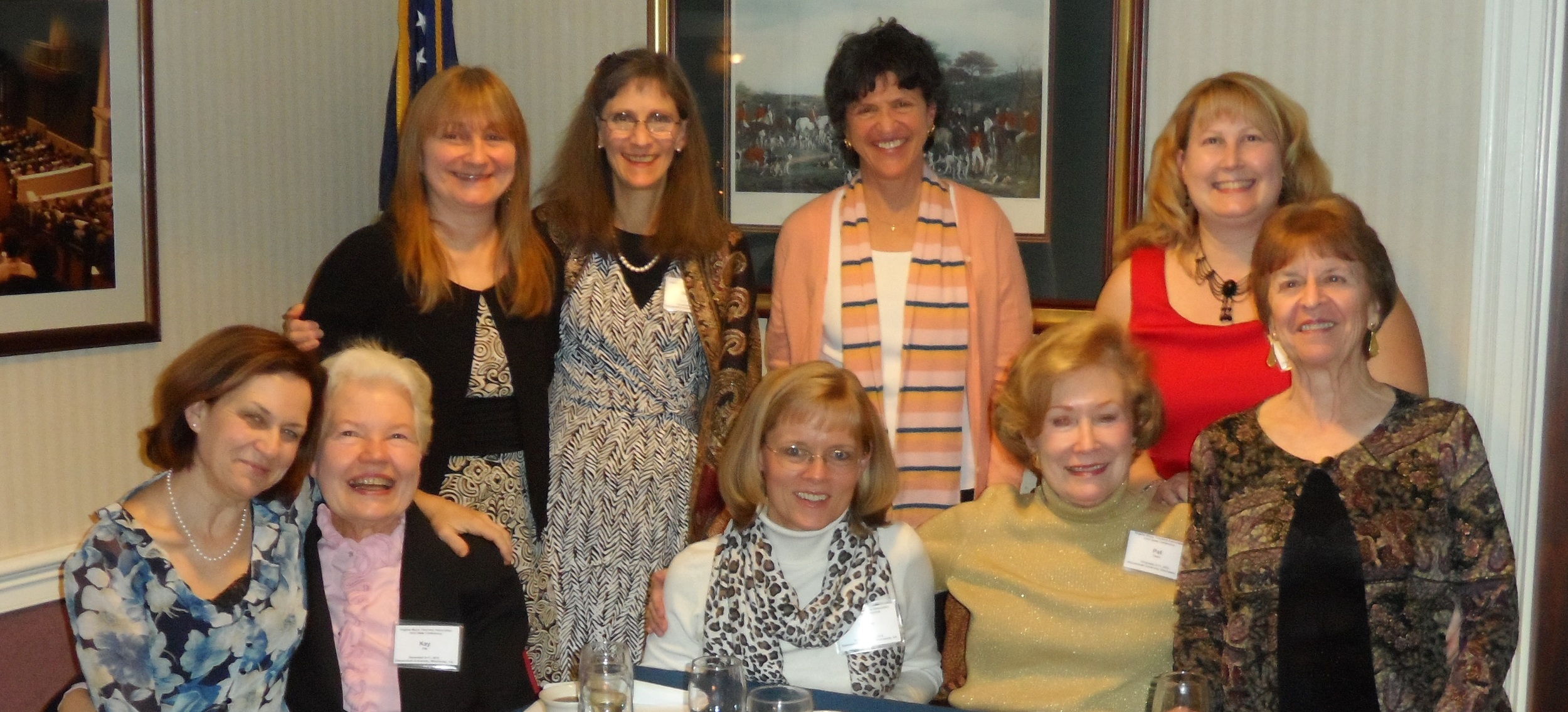 2013 Concerto Festival Winners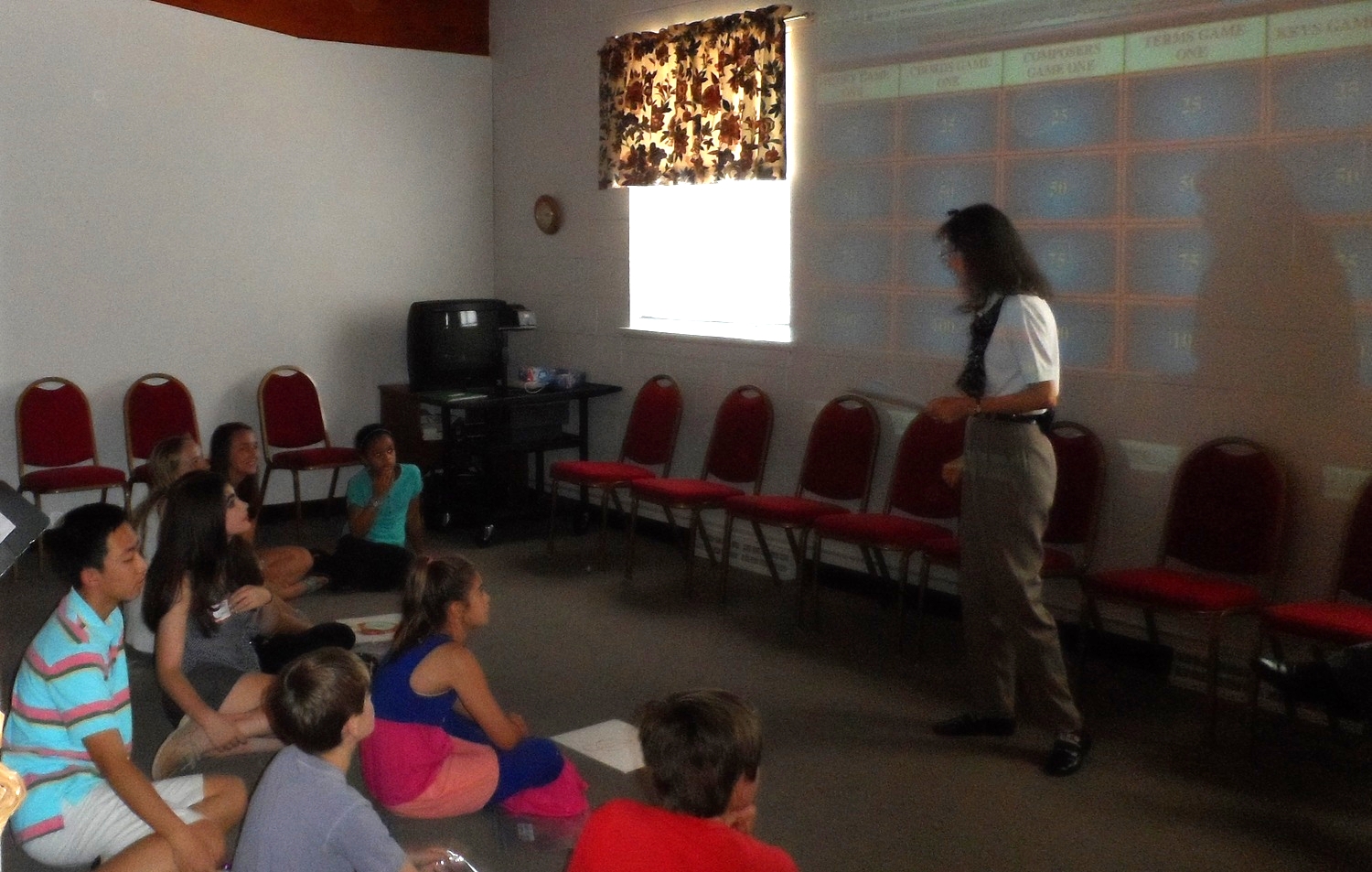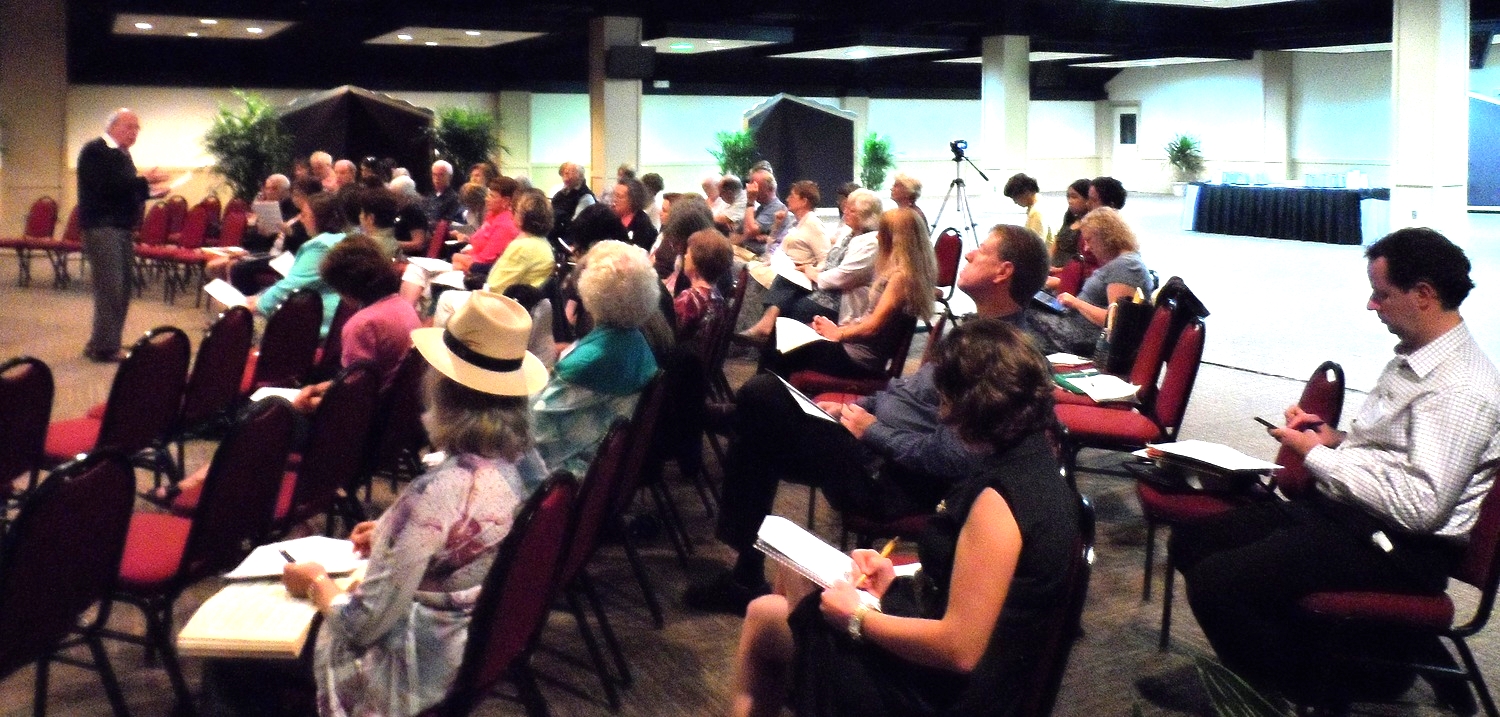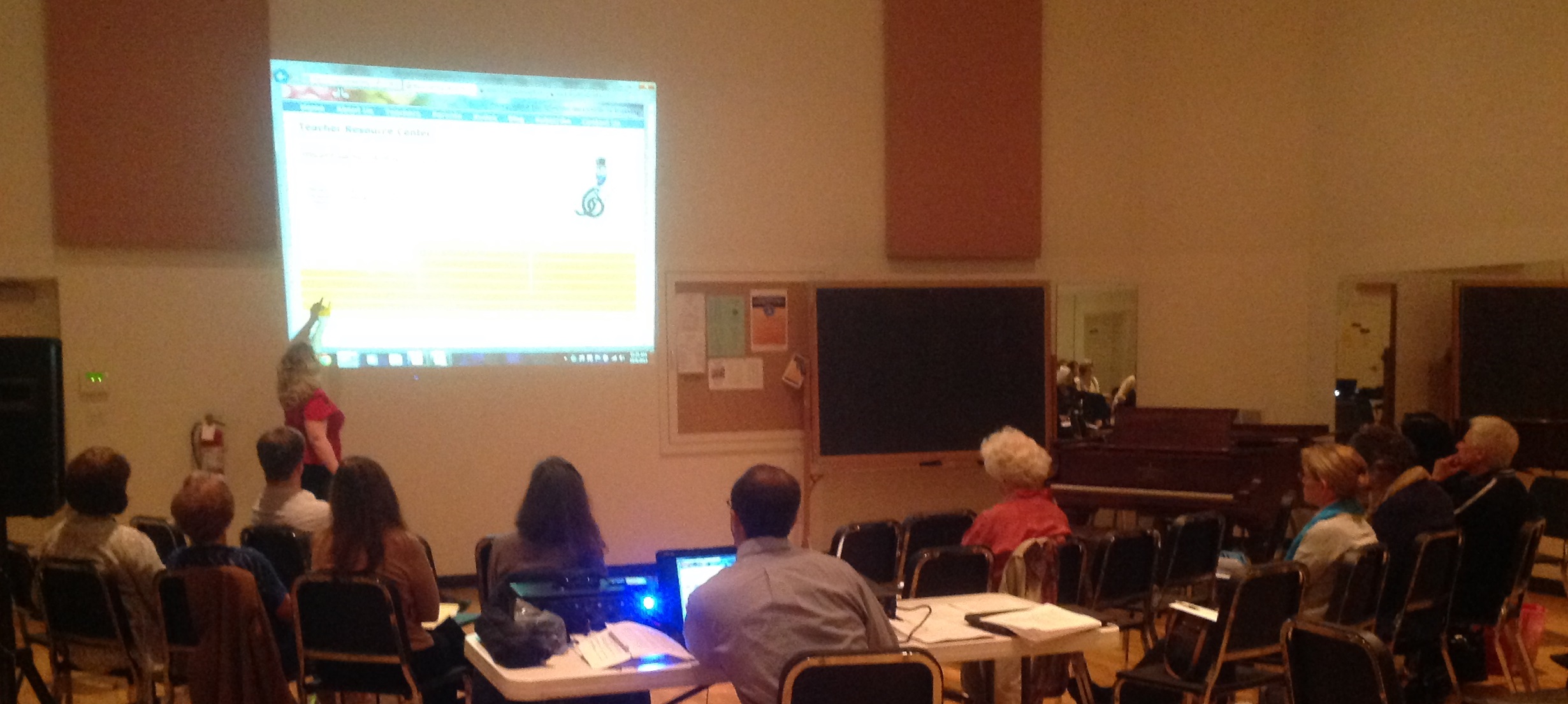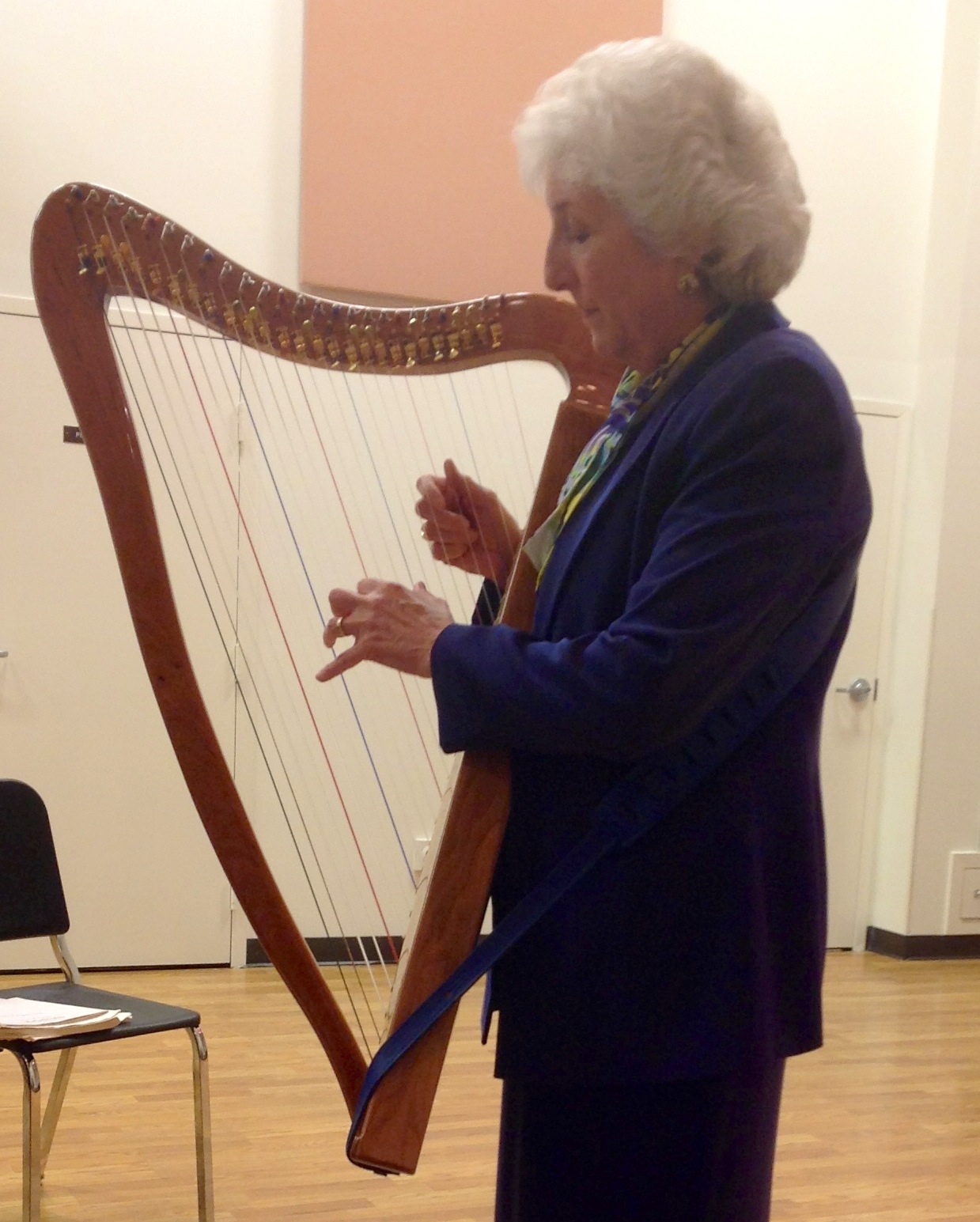 2014 Concerto Festival Winners - Session 1
2014 Concerto Festival Winners - Session 2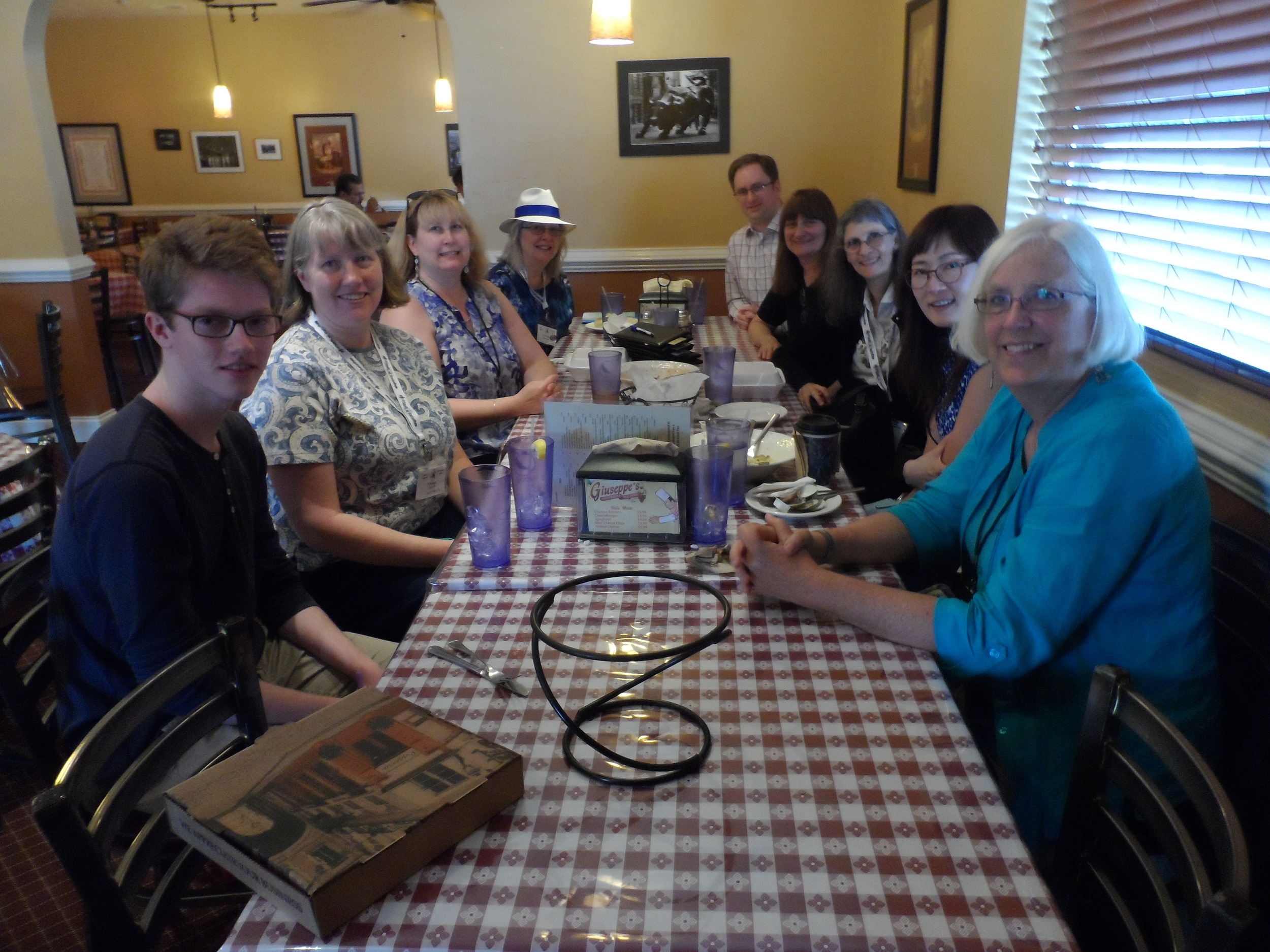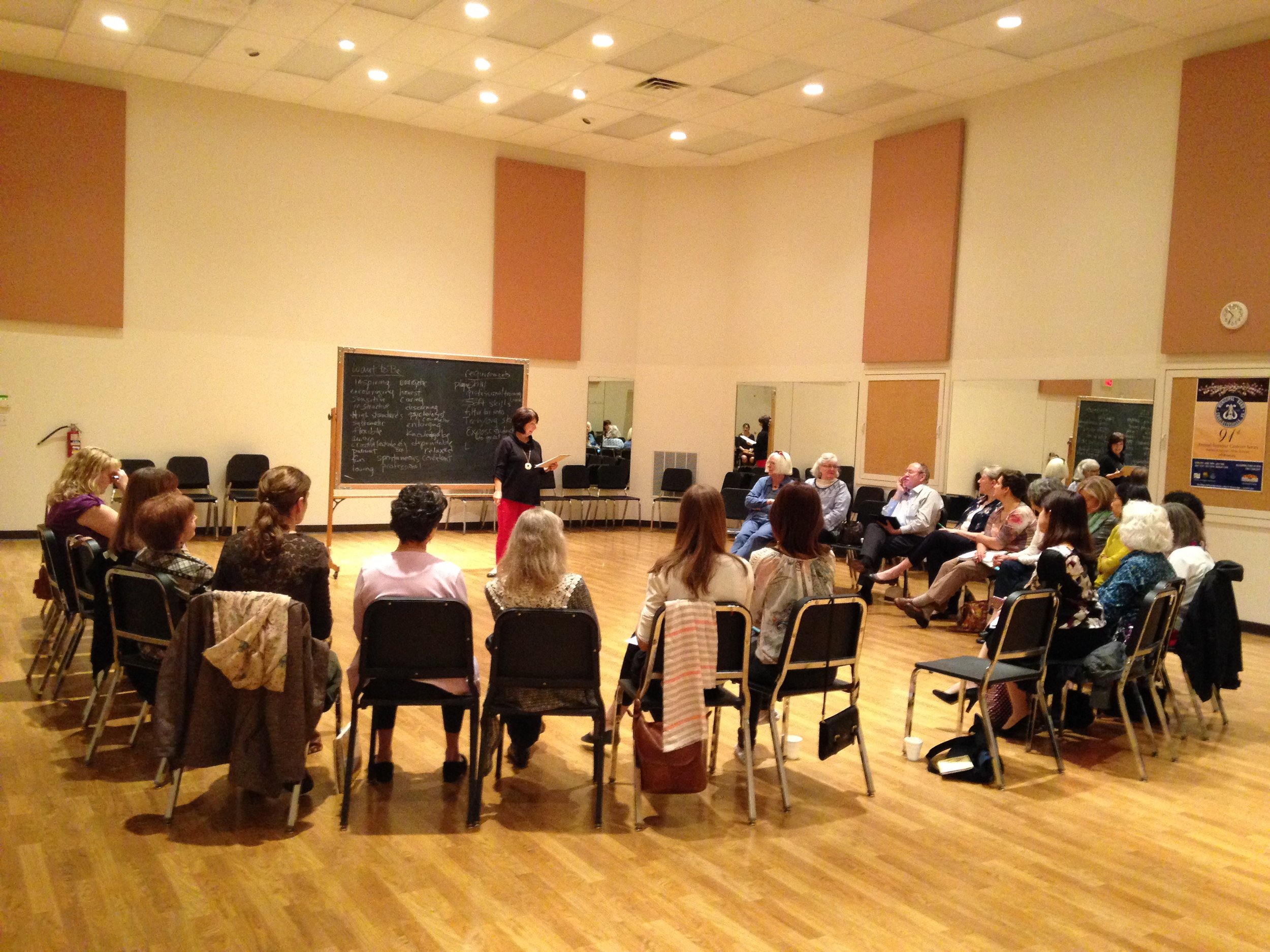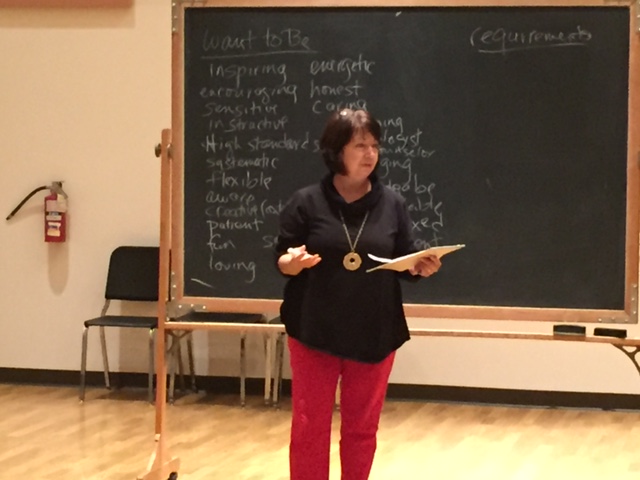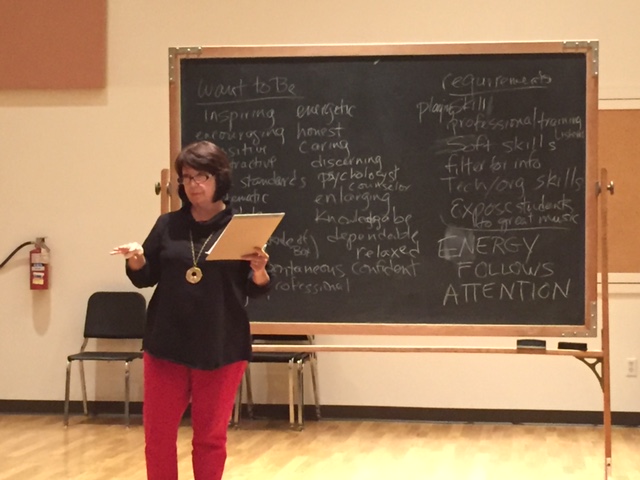 2015 October Master Class
2015 October Master Class
2015 October Master Class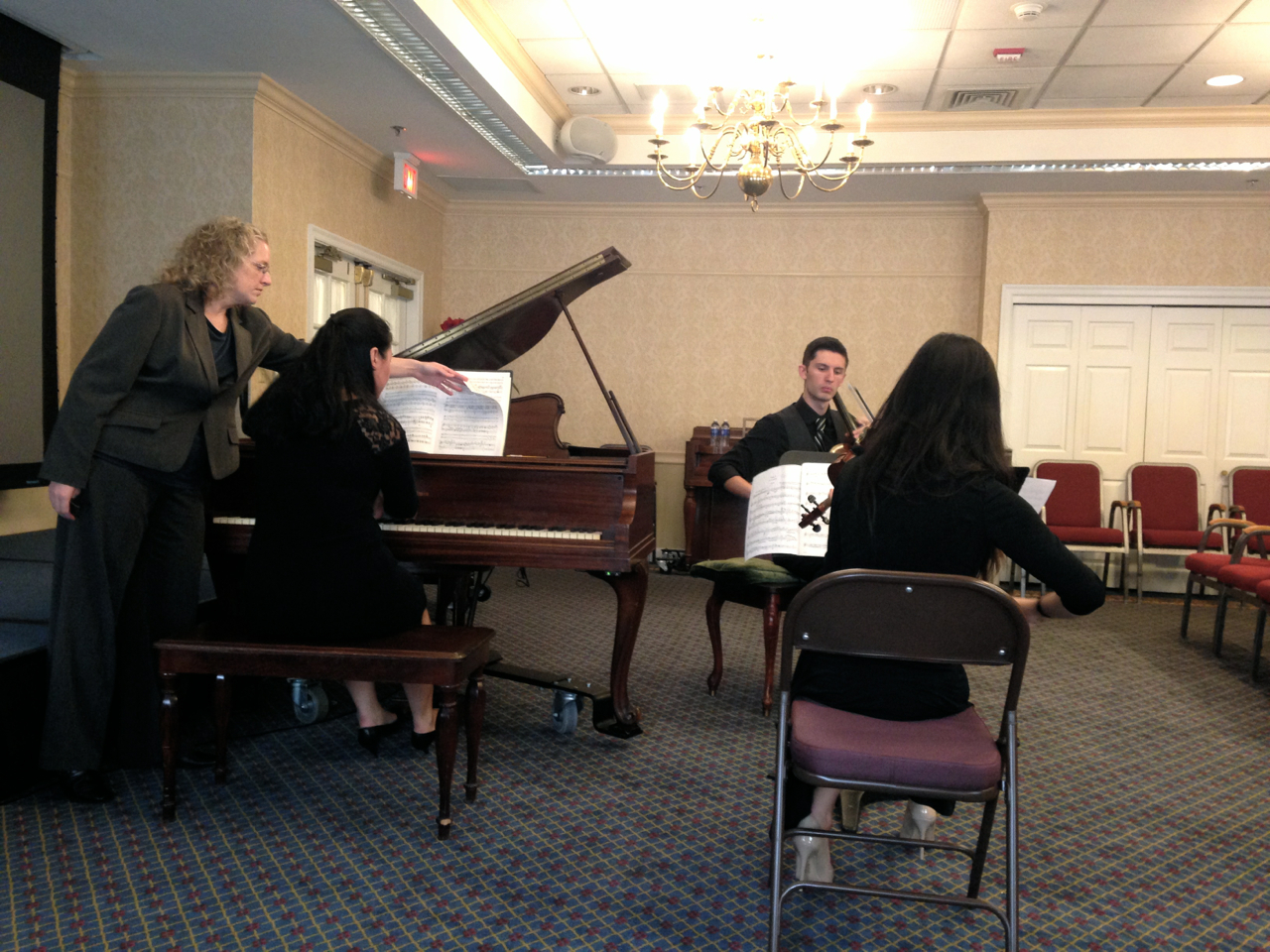 2015 October Master Class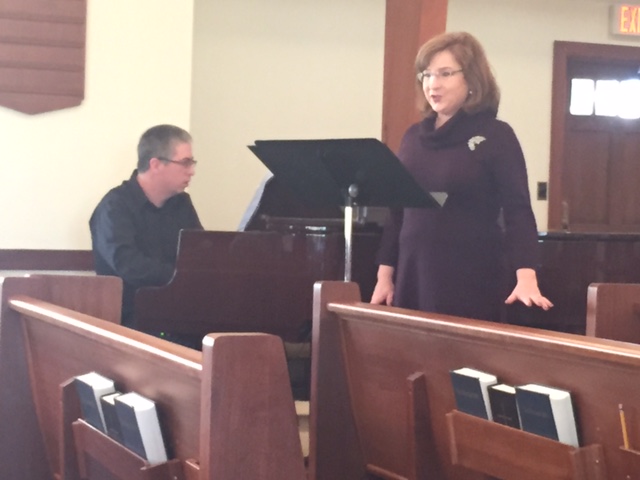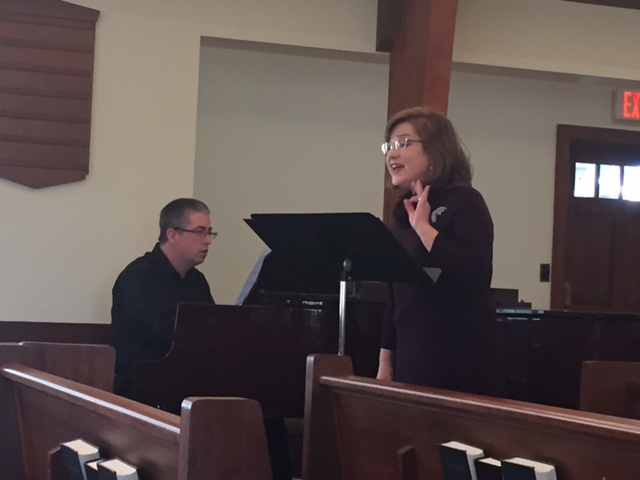 2015 CMTA Student Recital
2015 CMTA Student Recital
2015 CMTA Student Recital
2015 CMTA Student Recital
2015 CMTA Student Recital
2015 CMTA Student Recital
2015 CMTA Student Recital
2015 CMTA Student Recital
2015 CMTA Student Recital
2015 CMTA Student Recital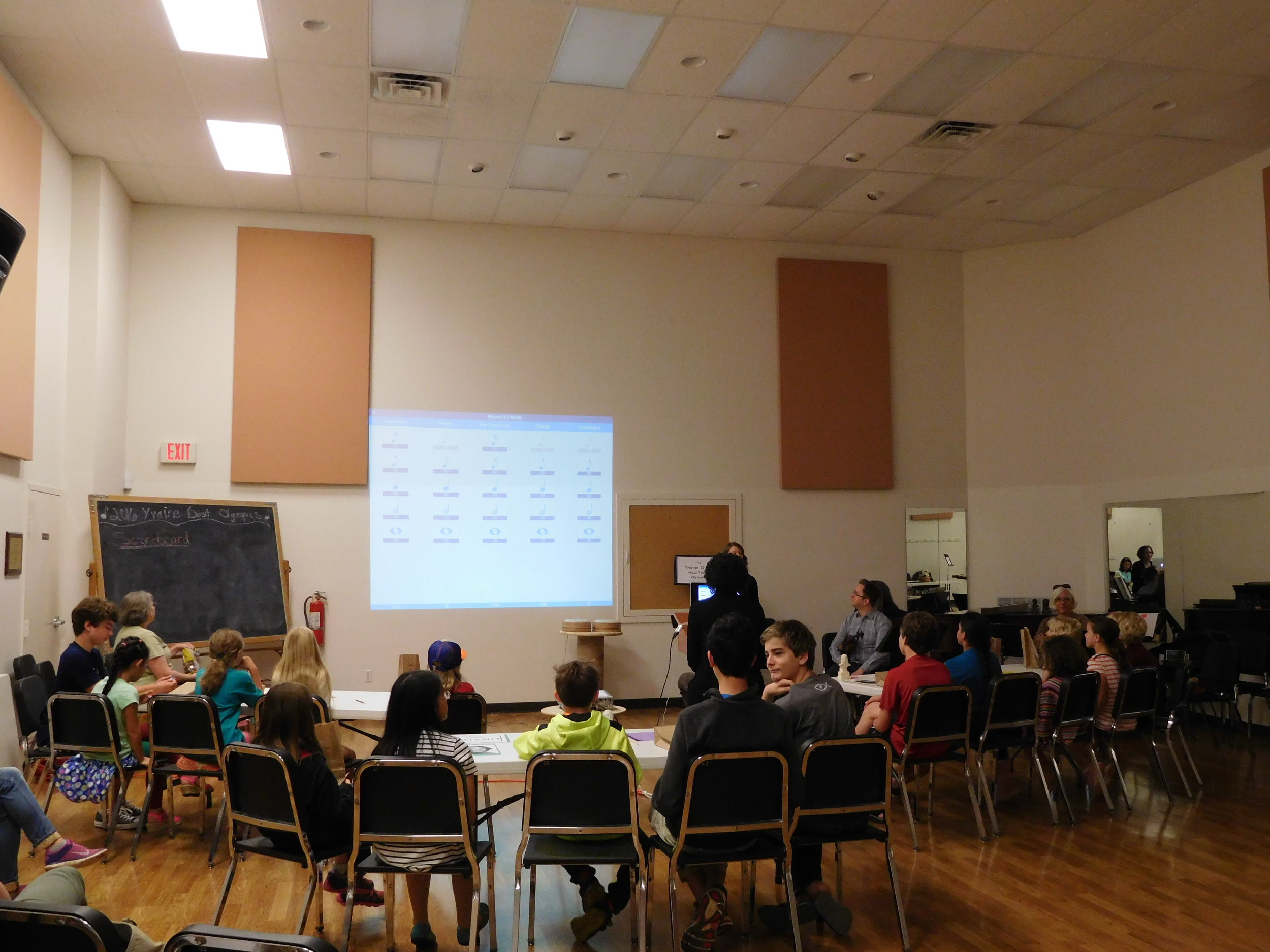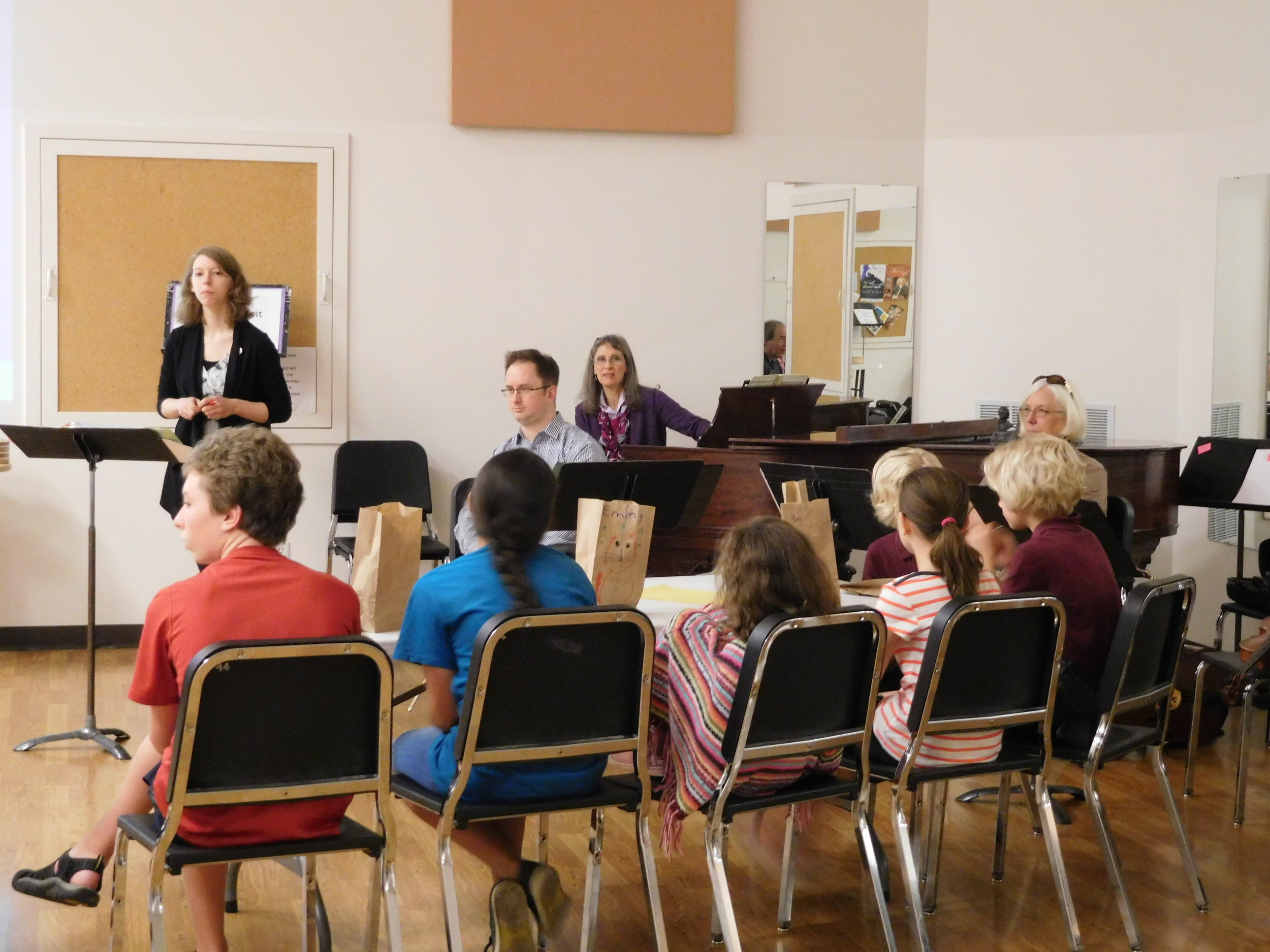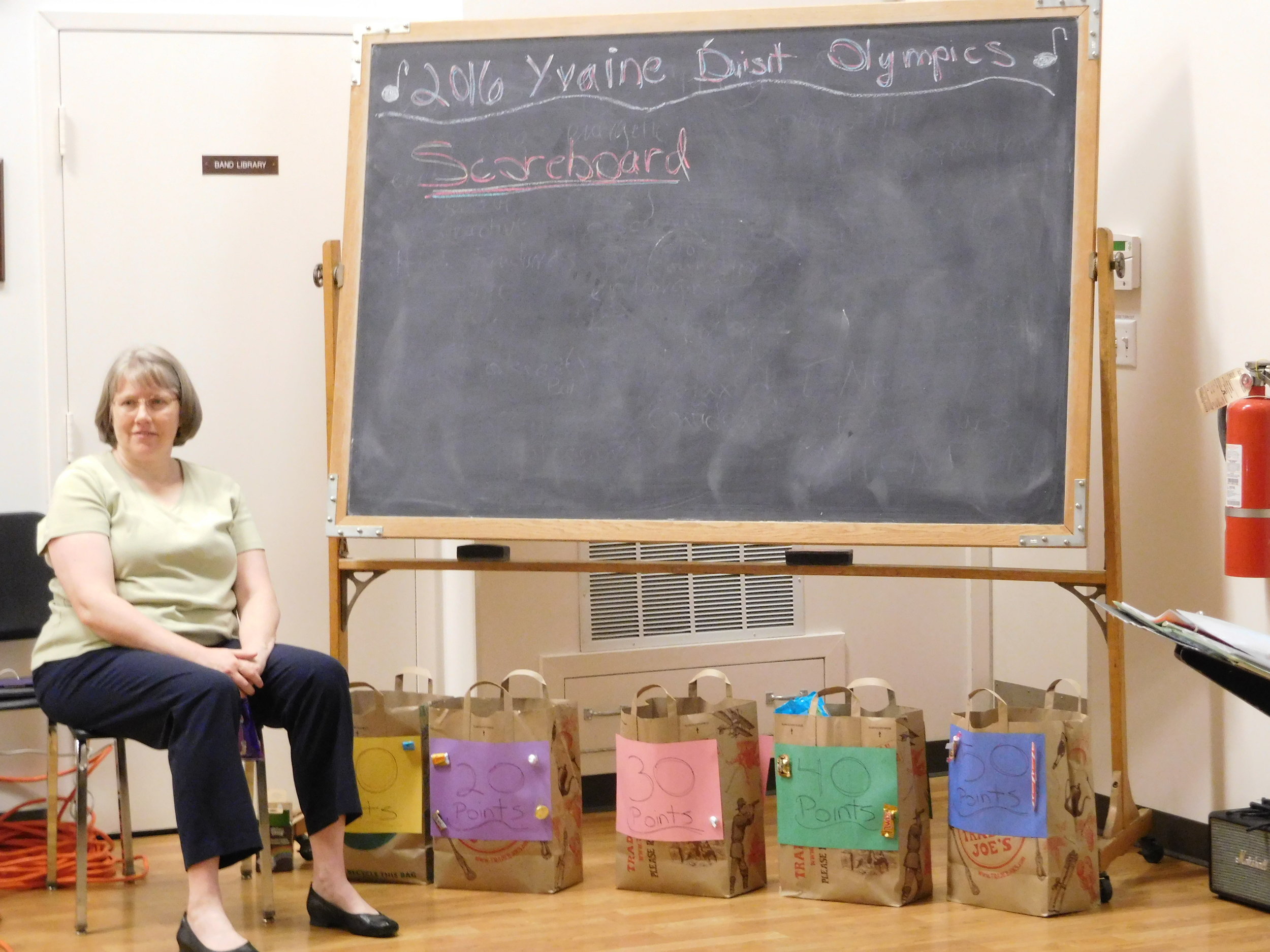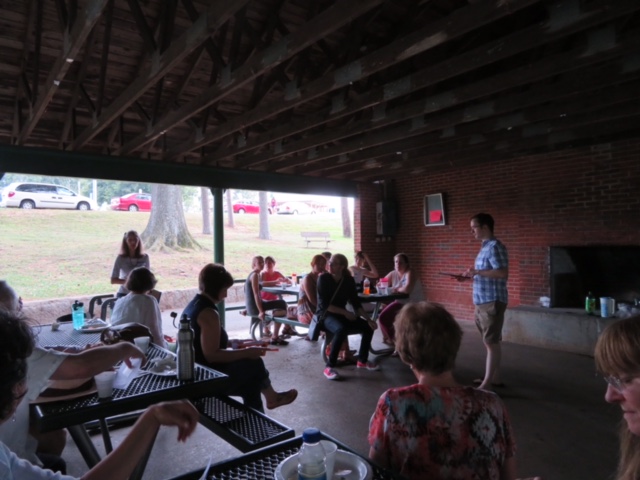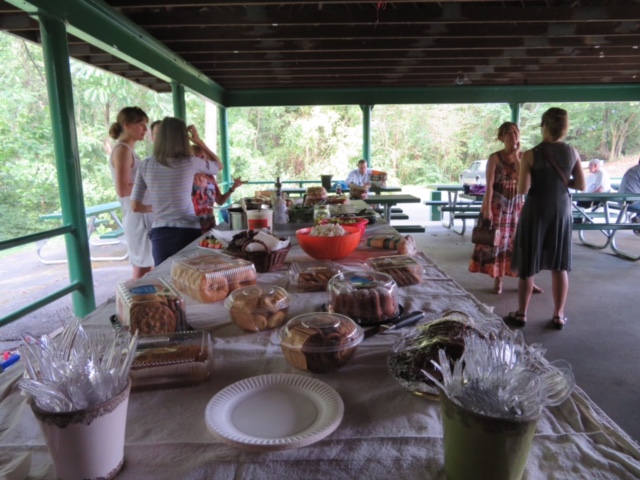 Copy of 2016 Opening Picnic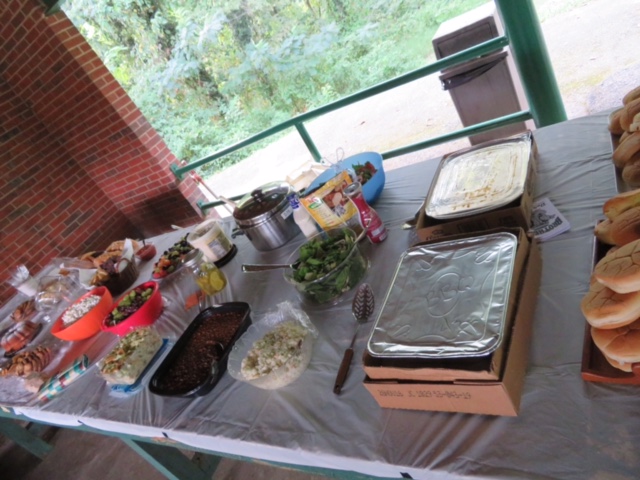 Copy of 2016 Opening Picnic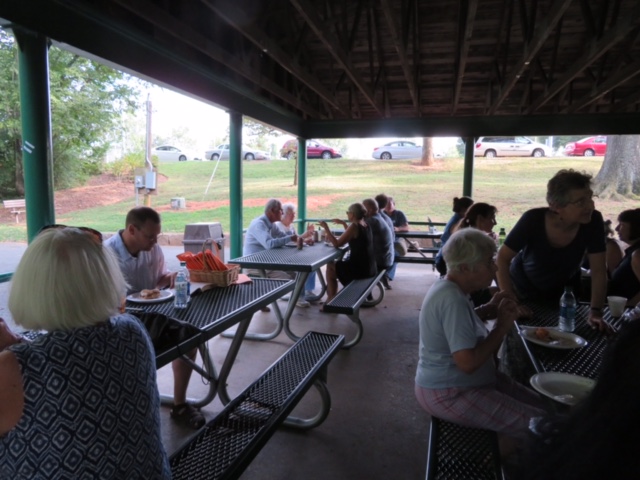 Copy of 2016 Opening Picnic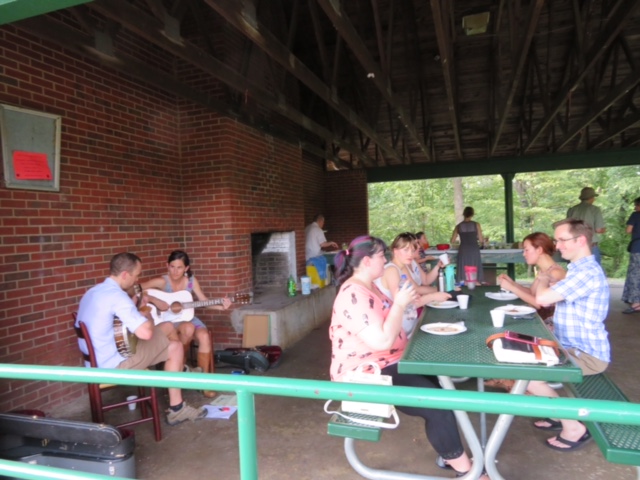 Copy of 2016 Opening Picnic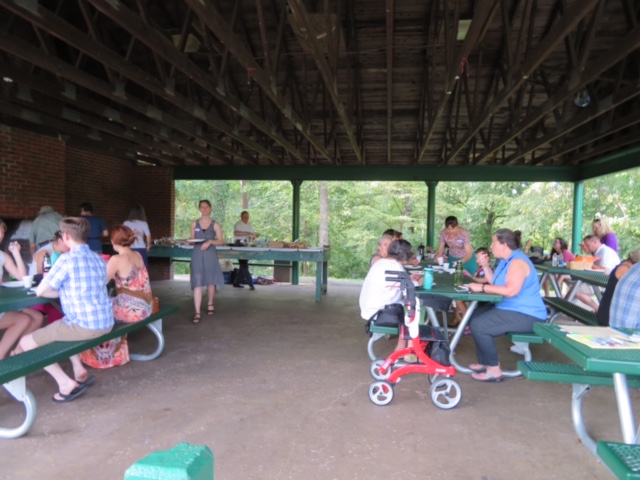 Copy of 2016 Opening Picnic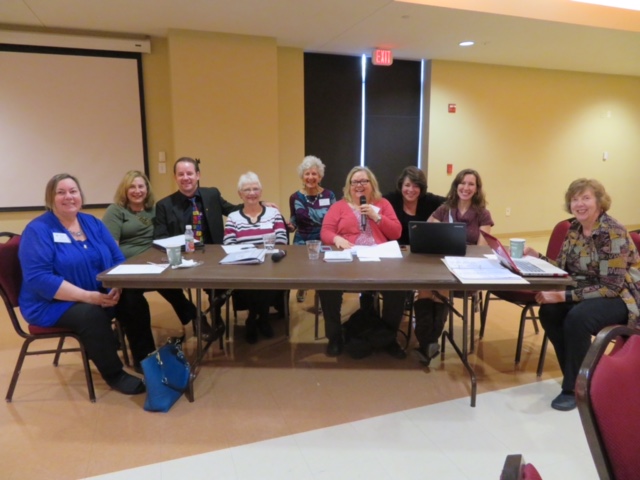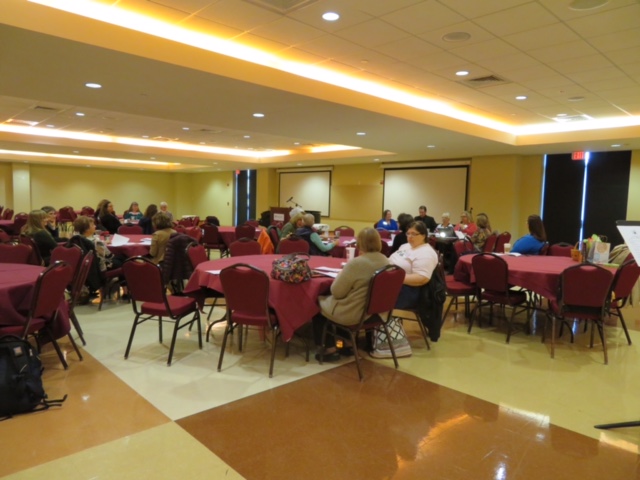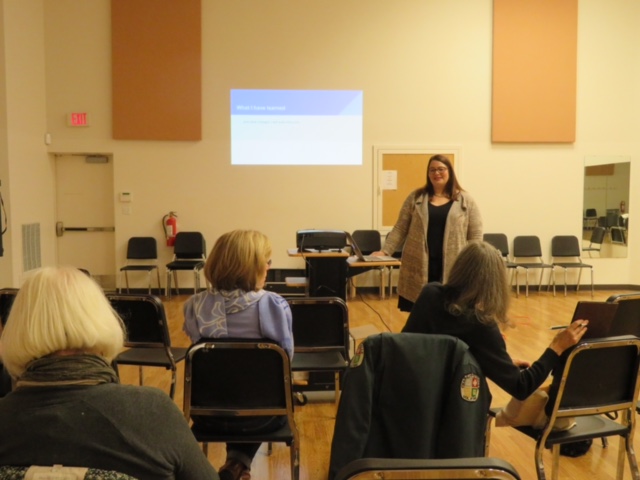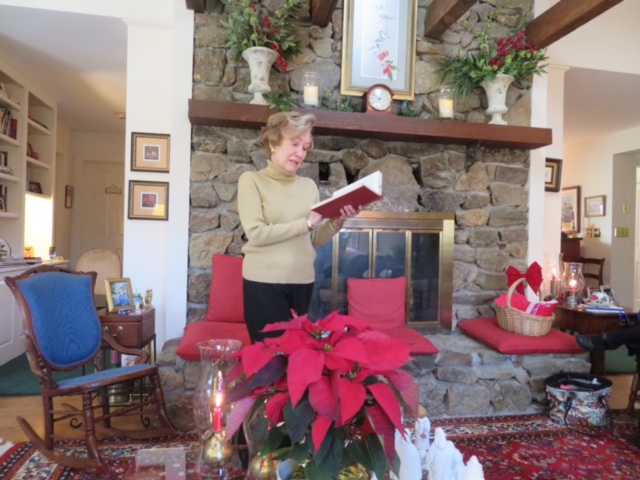 2016 December Piano Duet Party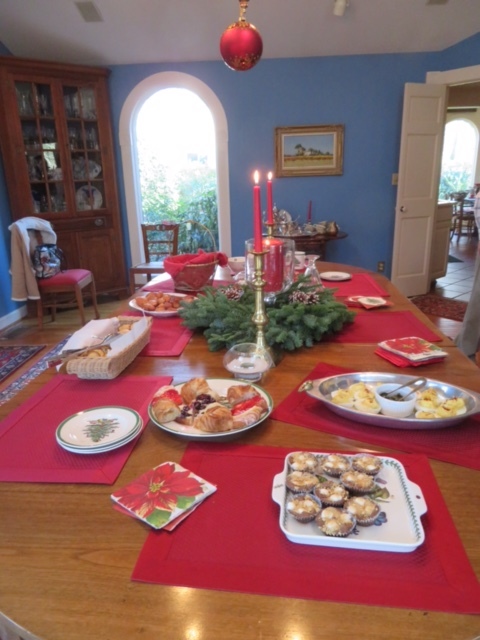 Copy of 2016 December Piano Duet Party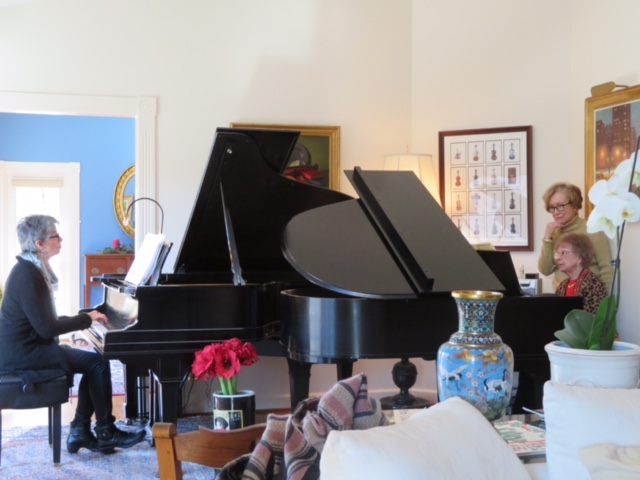 Copy of 2016 December Piano Duet Party
Copy of 2016 December Piano Duet Party
2016 December Piano Duet Party
2016 December Piano Duet Party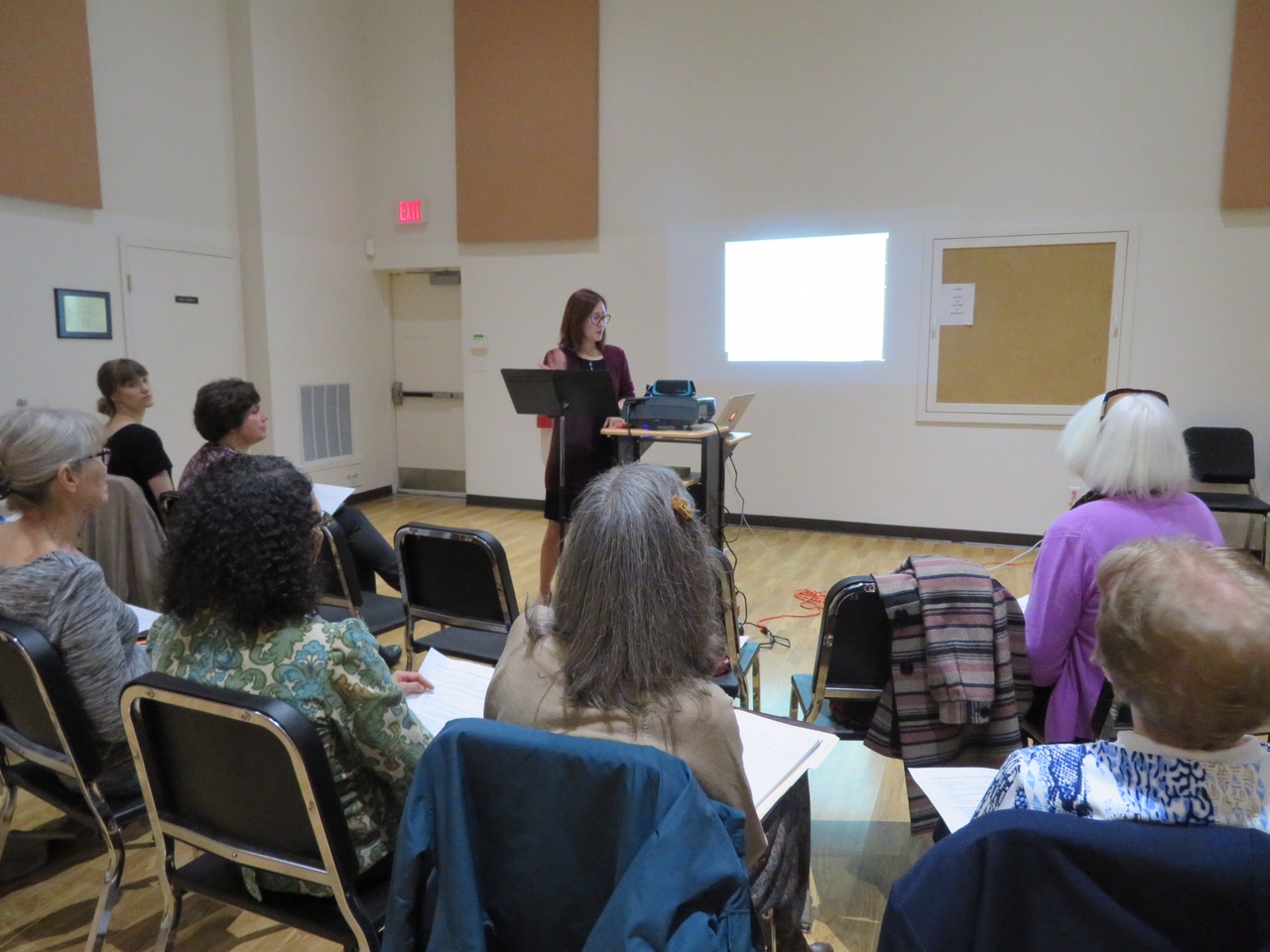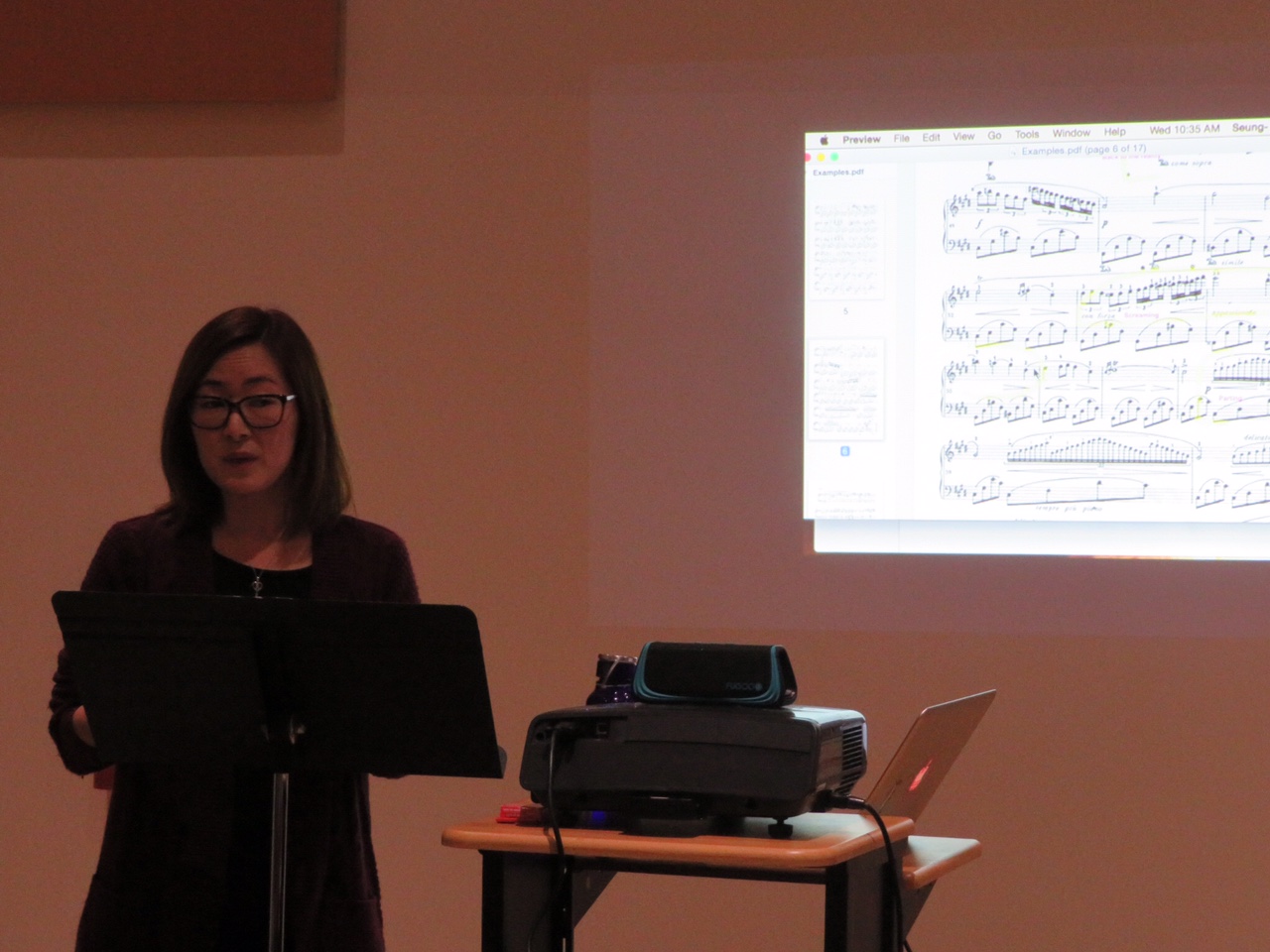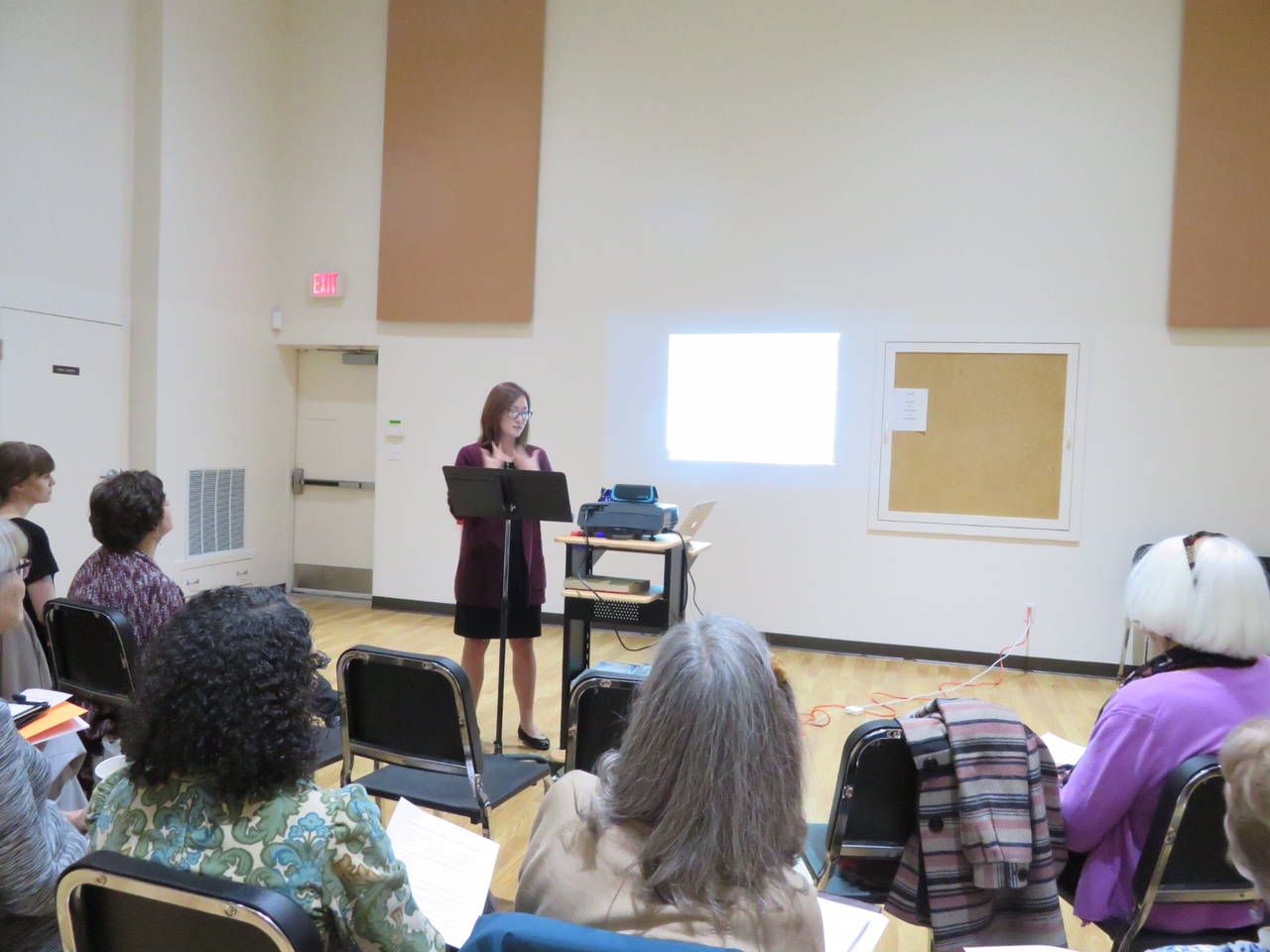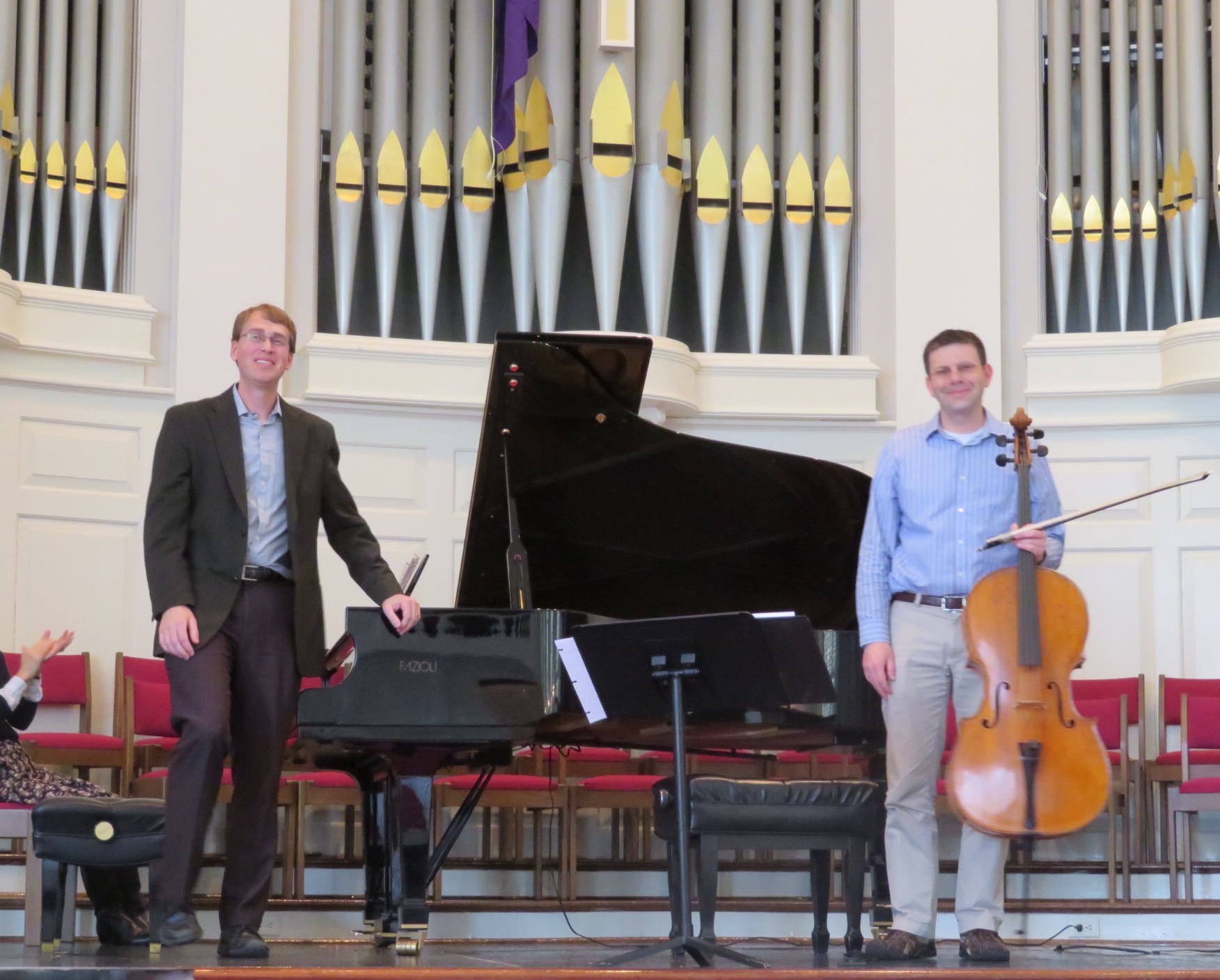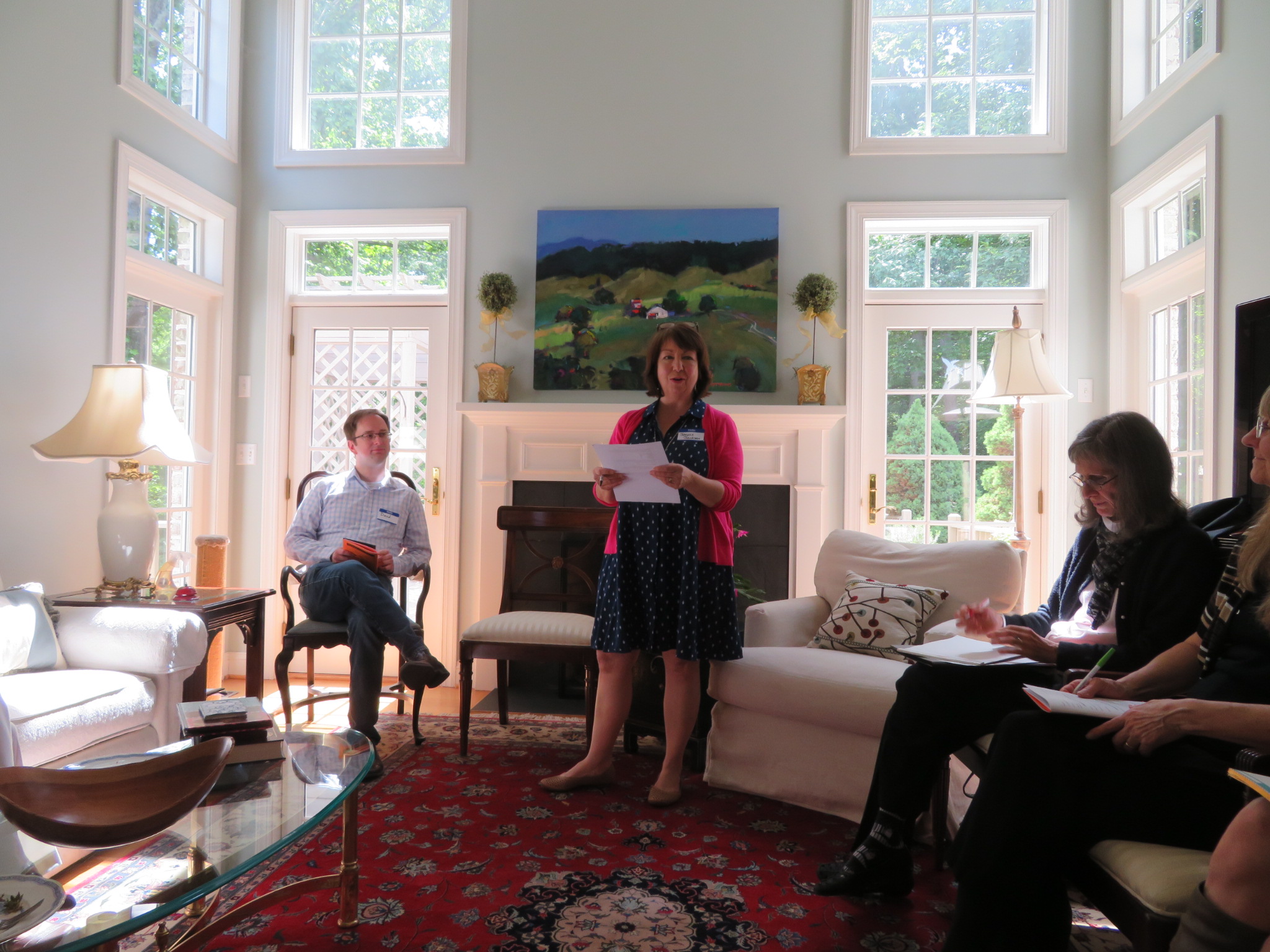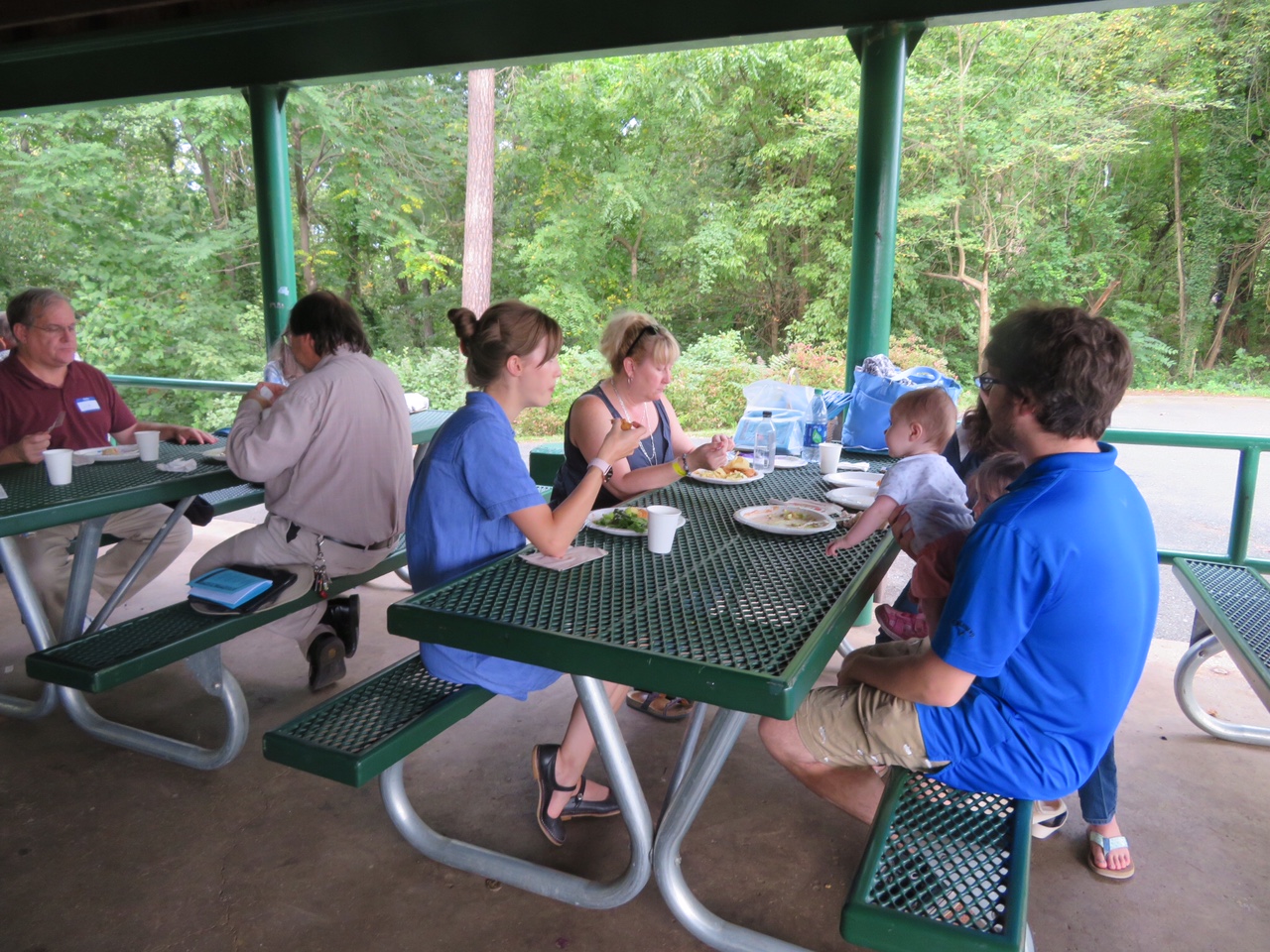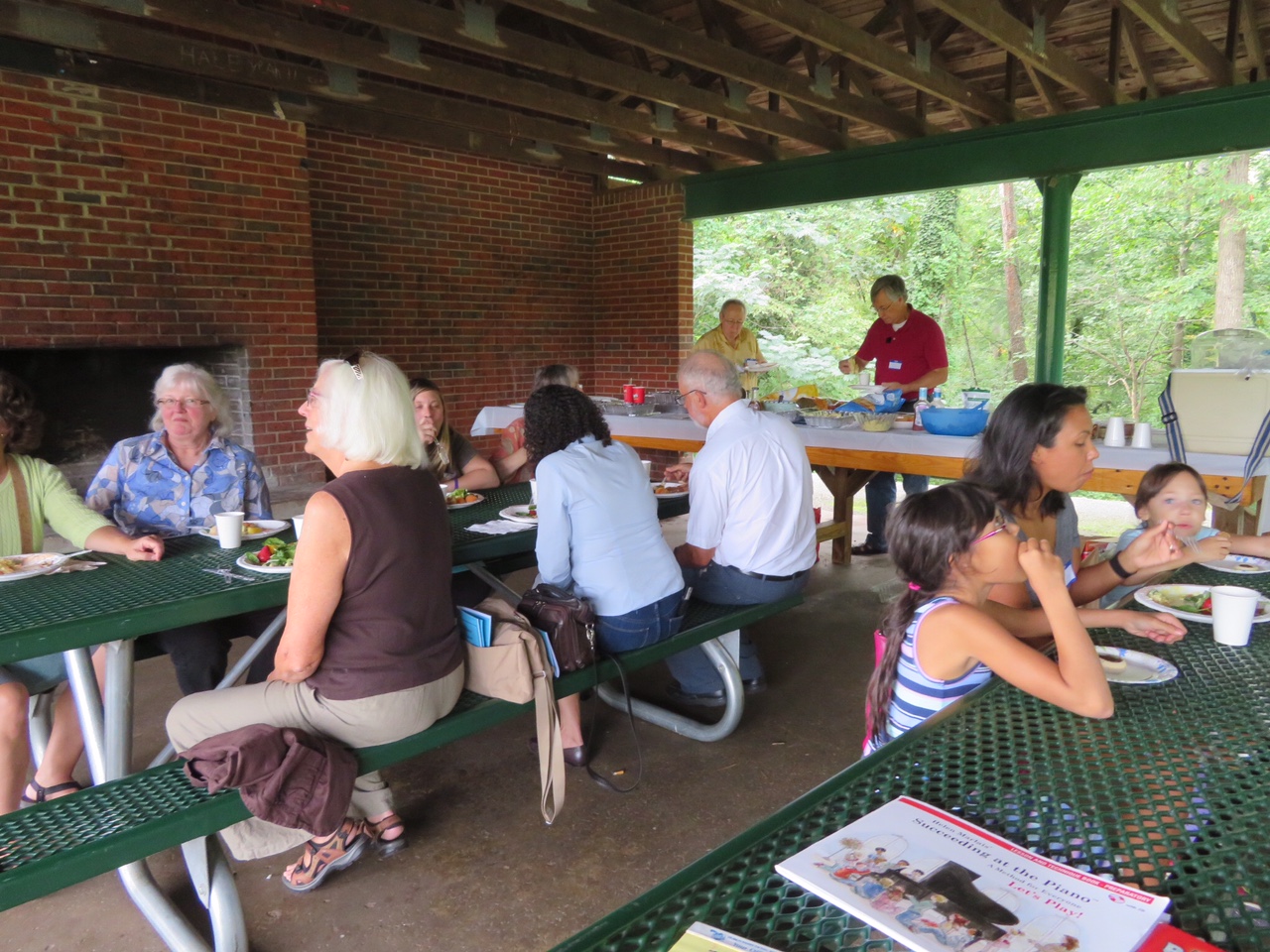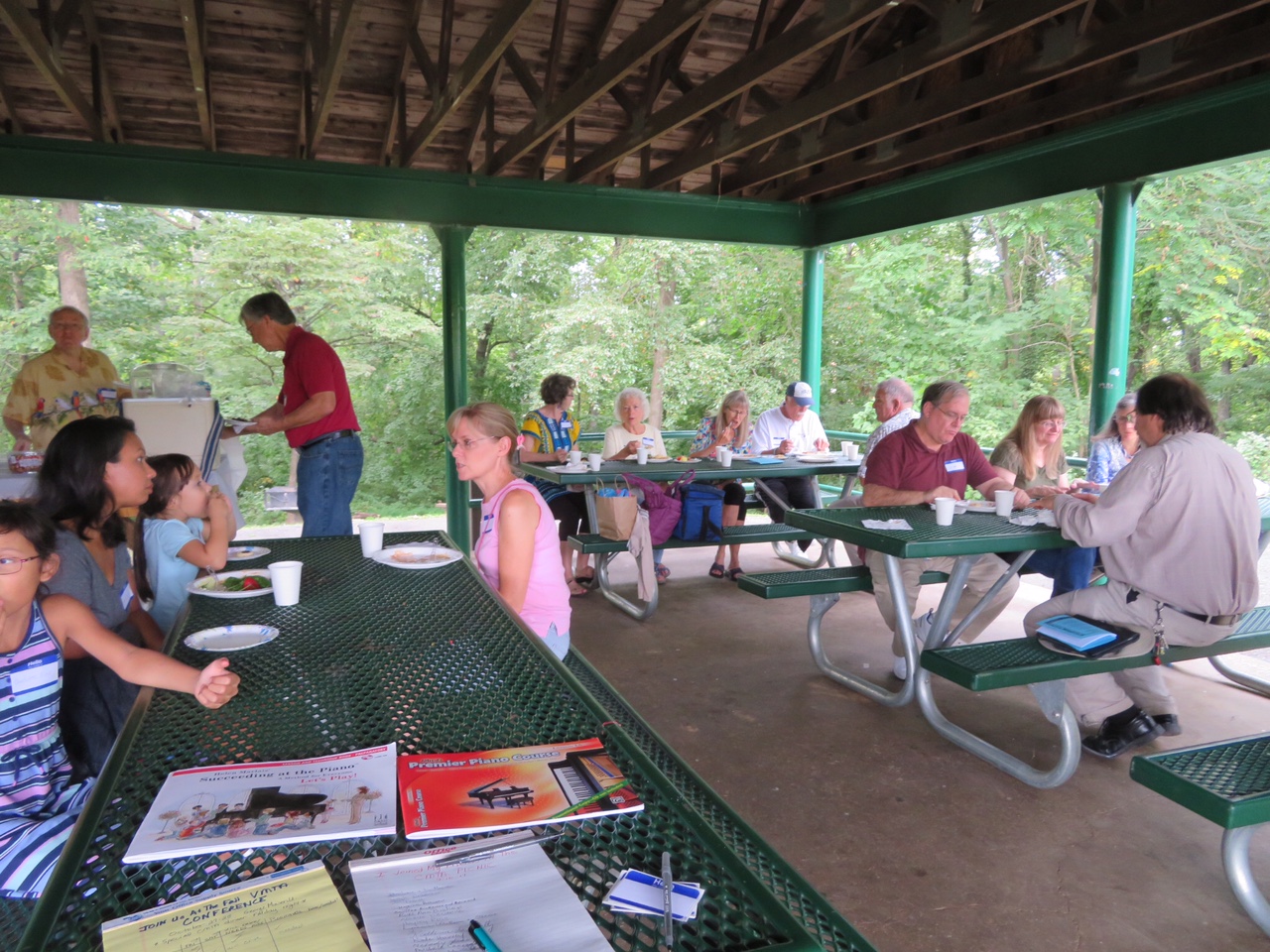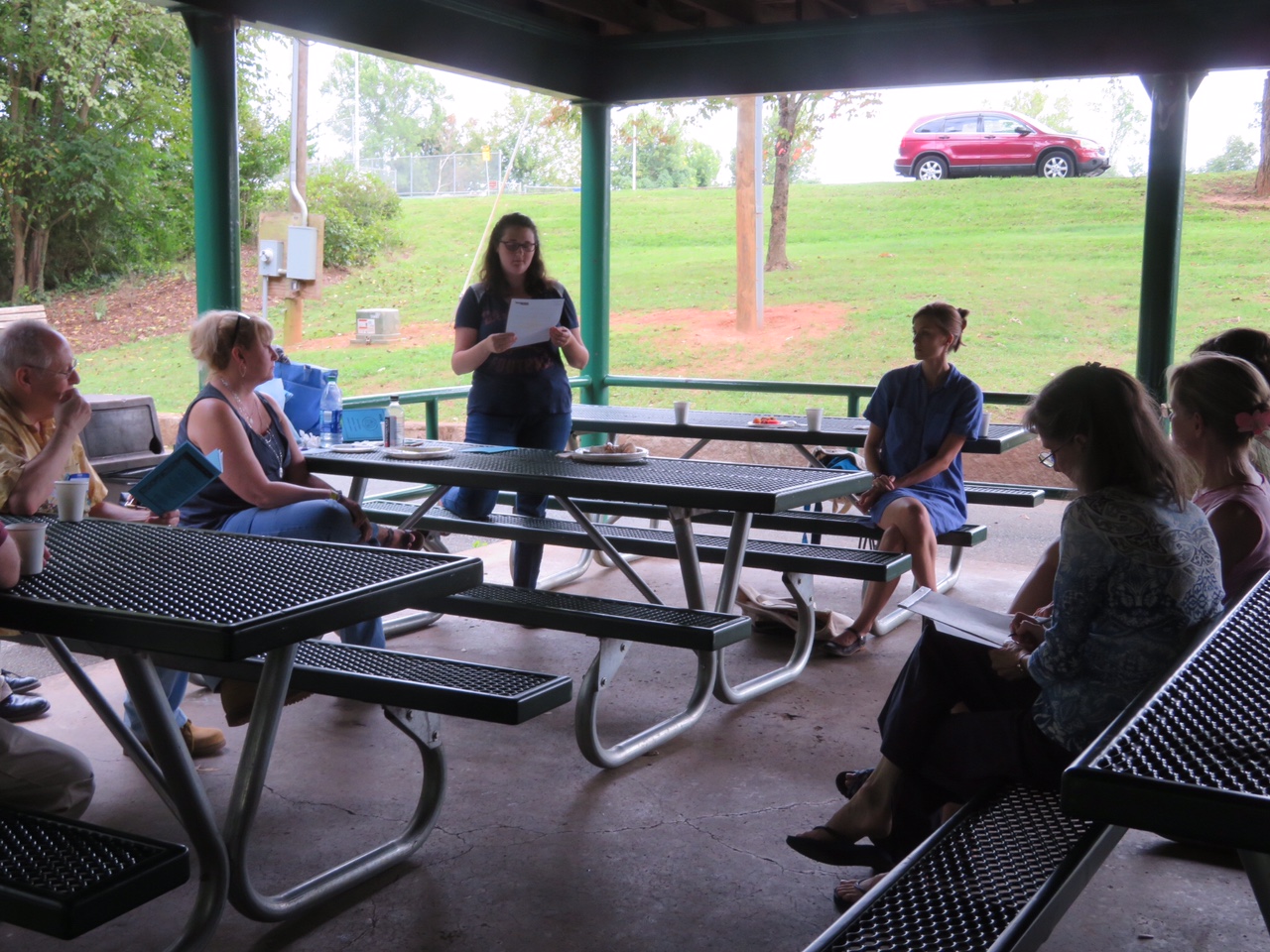 2018 February Adult Student Recital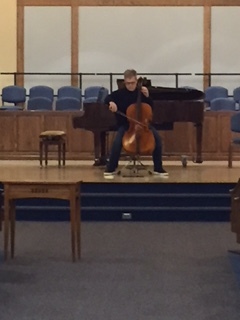 2018 February Adult Student Recital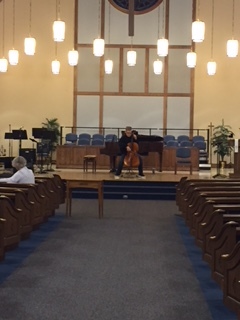 2018 February Adult Student Recital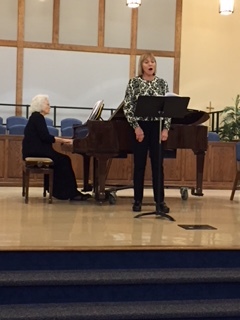 2018 February Adult Student Recital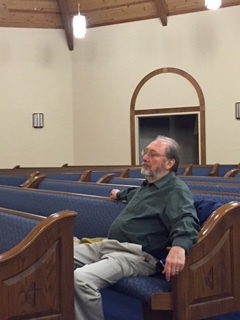 2018 February Adult Student Recital
2018 February Adult Student Recital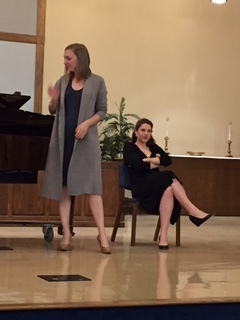 2018 February Adult Student Recital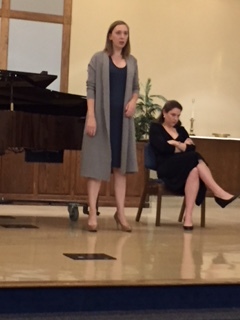 2018 February Adult Student Recital
2018 February Adult Student Recital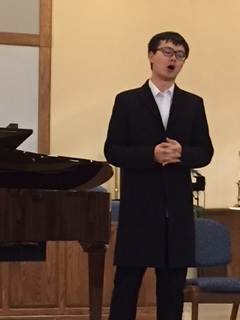 2018 February Adult Student Recital
2018 February Adult Student Recital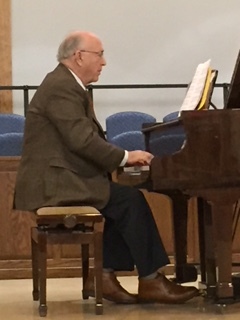 2018 February Adult Student Recital
2018 February Adult Student Recital
2018 February Adult Student Recital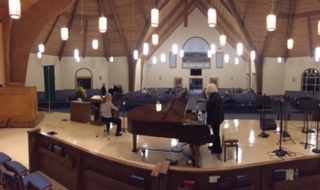 2018 February Adult Student Recital
2018 February Adult Student Recital
2018 February Adult Student Recital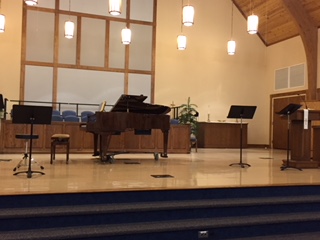 2018 February Adult Student Recital
2018 February Adult Student Recital
2018 February Adult Student Recital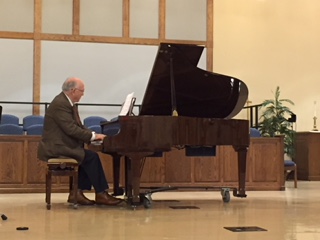 2018 February Adult Student Recital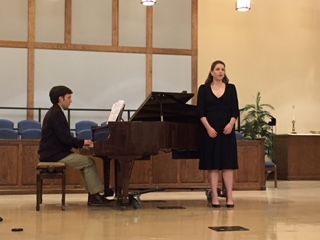 2018 February Adult Student Recital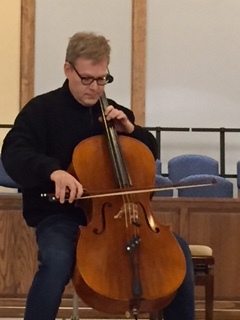 2018 February Adult Student Recital