Solo Festival Registration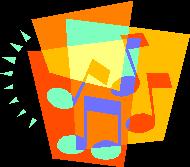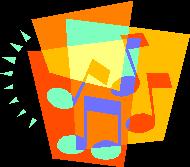 Solo Festival Registration
Please enter the number of students you would like to participate in the CMTA Festival. For Ensemble entries, click here.
Teachers, we need help with judging, monitoring, office work, setup, and/or cleanup at the Festival. Please indicate when you are available to help and your preferred task(s). Our greatest need for manpower is at the Festival, but if you can't help that day, we have other areas we can use your help. Let us know if you need to help beforehand rather than at the Festival.
Please send an email to Jeanne Jackson (jeannewjackson@gmail.com) indicating your availability.